Approximate Reading Time, <1 minutes.
Canon Press – Canon Press is a publishing house located in Moscow, Idaho. Our YouTube channel gives a picture of what it means to be a publisher in the 21st century, interviews with our authors, book trailers, satirical videos of ideas that need to be laughed at, robust cultural commentary, podcasts and sermon series, life on the Palouse (one of the most beautiful places in the Pacific Northwest), and much more.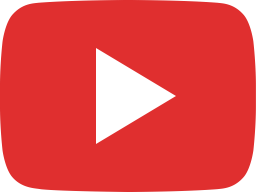 Women–The Weaker Vessel? | Doug Wilson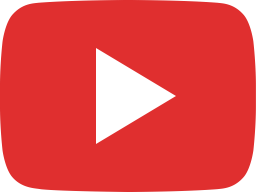 Zombie Constitutionalism? | Doug Wilson Reacts to @AuronMacIntyre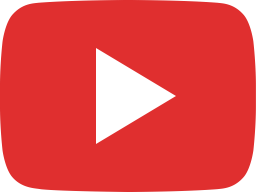 "Pastor Wilson, what have you done?"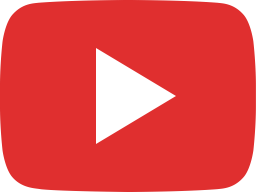 2 Comedians Talk God and Humility | Doug Wilson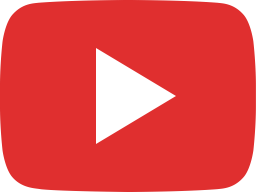 America's Sexual Suicide | Doug Wilson & George Gilder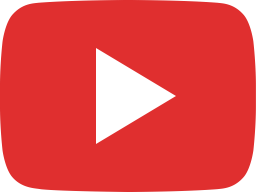 Cancel the Darkness, Invite Light…Canon+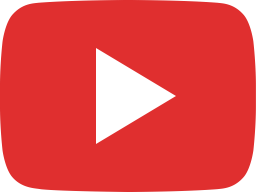 "Rich Men North of Richmond" Reaction | Doug Wilson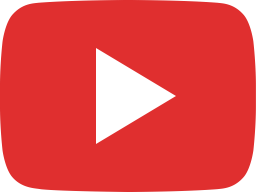 Feminism vs. Human Nature | Doug Wilson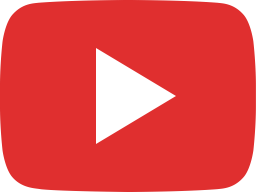 How 'Men & Marriage' Influenced Doug Wilson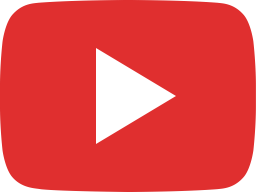 Tucker Carlson Reads The Bible For The First Time | Doug Wilson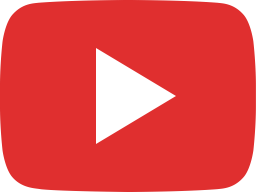 The "Sparkle Creed" | Doug Wilson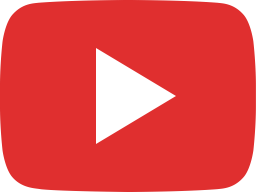 Doug Wilson's 'Man Rampant' Returns…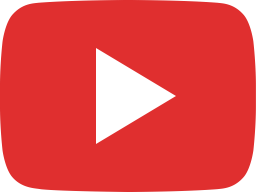 Friend, Enemy, or Other? | Doug Wilson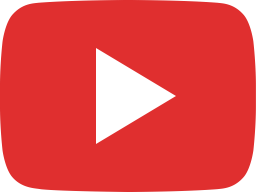 Mere Christendom | Doug Wilson OFFICIAL BOOK TRAILER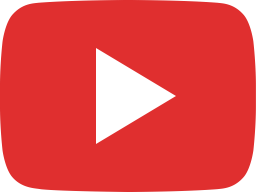 Christendom 2.0–Could It Work? | Doug Wilson & James White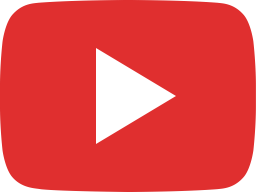 Tucker Carlson: "Say a Prayer" | Doug Wilson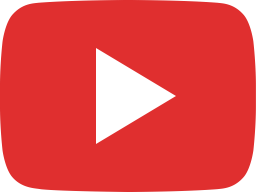 8 Terrible Pro-Abortion Arguments | Doug Wilson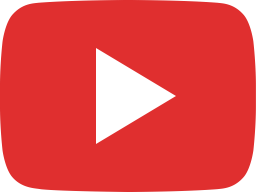 It's Good To Be A Man: A Map to Manhood | Official Trailer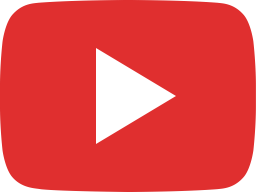 Why The Generations Hate Each Other | Doug Wilson & Michael Foster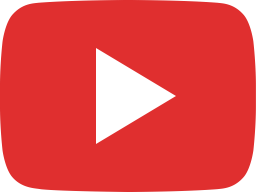 Why Aren't Men Getting Married? | Doug Wilson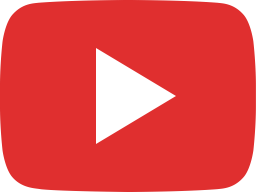 Why Rick Warren Changed His Mind on Women Pastors | Doug Wilson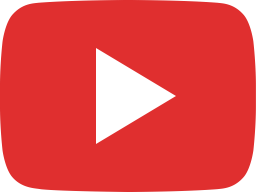 Why We Love Christian Biographies | Doug Wilson & Glenn S Sunshine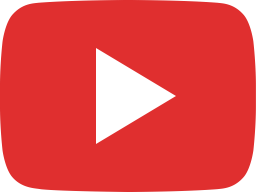 Public School for Christian Kids? | Doug Wilson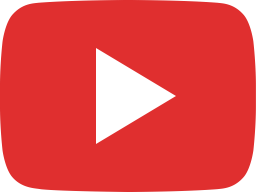 Why Conservatives Like Jeffree Star | Doug Wilson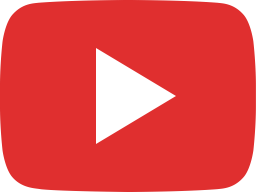 The End of Dating | Doug Wilson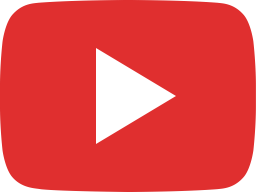 Arguing About Assimilation | Doug Wilson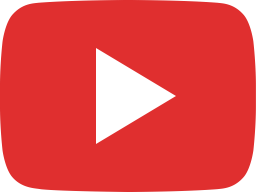 Rogan Talks to a New Christian | Doug Wilson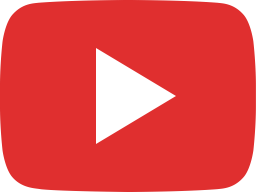 Paul, Romans, & Textual Variants | Doug Wilson & James White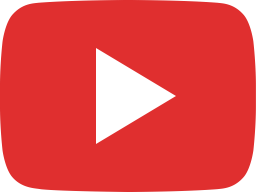 Gender Theory in Daycare? | Doug Wilson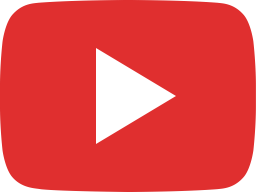 Reacting to Mr. Miss Universe Owner | Doug Wilson