Approximate Reading Time, 1 minutes.
G3 Conference – The mission of the G3 Conference is to educate, encourage, and equip for the work of ministry and for the glory of God. Where do we get the three G emphasis? It means — gospel, grace, and glory. We desire to encourage pastors and fellow Christians, strengthen local churches, and promote sound biblical theology. It is our goal to see the people who attend the G3 and access media from the G3 to reach the neighborhoods and the nations with the gospel. G3 Ministries Website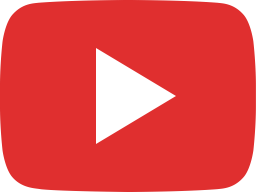 The Unquestionable Sovereignty of God | Ep. 81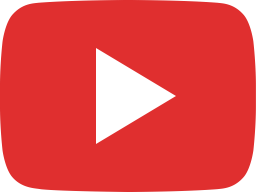 The Cessationist Conference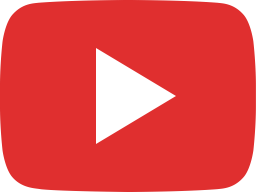 G3 Plus | Biblical Content You Can Trust!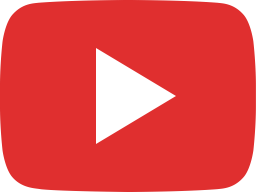 2023 G3 National Conference Live Show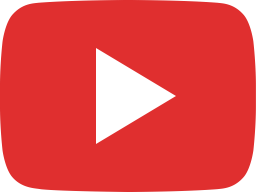 Using Technology for the Glory of God | Ep. 80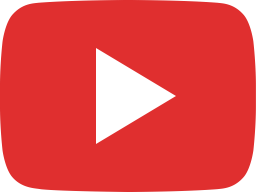 Cessationist: Behind the Scenes – Articles from G3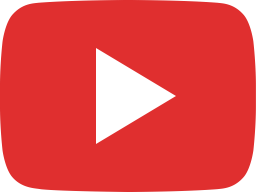 G3 Weekly—September 16, 2023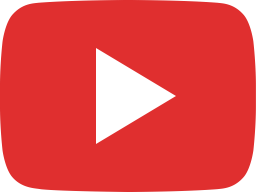 Why Christian Faithfulness? | Scott Aniol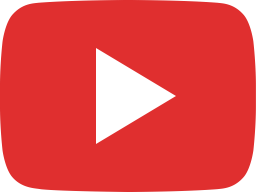 Women, Theology, and the Great Commission | Josh Buice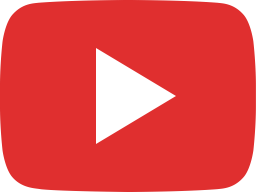 G3 National Conference Preview | Ep. 79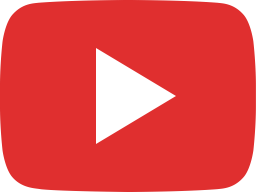 Fortifying Faith, Destroying Secular Strongholds in Education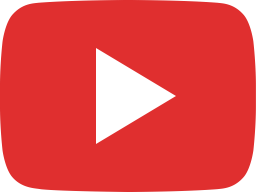 G3 Weekly—September 9, 2023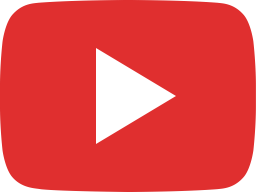 Creation Is God's Temple | Scott Aniol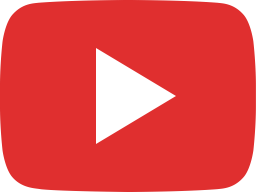 The Flood Matters | Josh Buice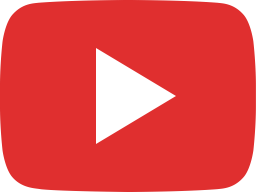 How Important Is Creationism? | Ep. 78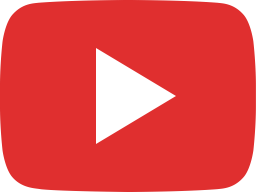 G3 Weekly—September 2, 2023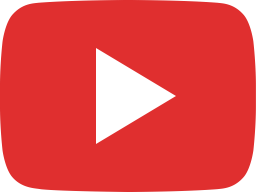 Christ's Commission to His Church | Scott Aniol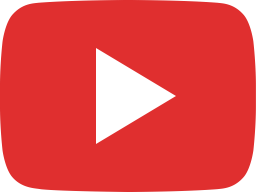 The Beginning Matters | Josh Buice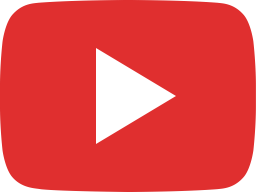 G3 Weekly—August 26, 2023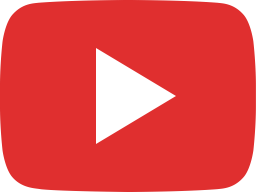 Christ's Authority over His Church | Scott Aniol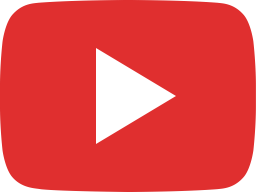 G3 Weekly—August 19, 2023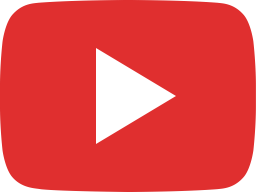 Decent and Orderly Corporate Worship | Scott Aniol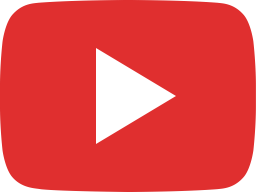 Why the Local Church Matters | Josh Buice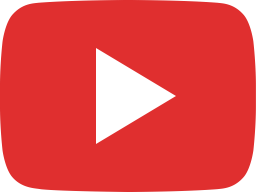 G3 Weekly—August 12, 2023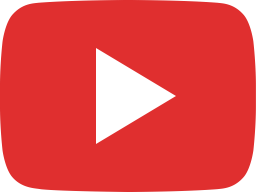 Worship Regulated by Scripture | Scott Aniol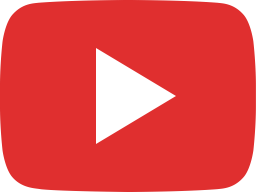 John Owen and a Warning Against Pagan Philosophy in Apologetics – Articles from G3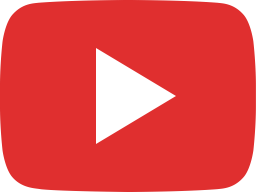 G3 Weekly—August 5, 2023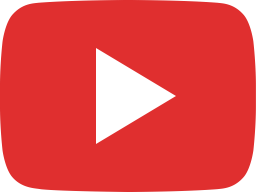 Baptists and Biblical Authority in Worship | Scott Aniol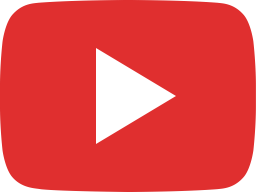 G3 Weekly—July 29, 2023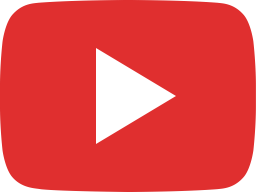 The Reformation of Worship | Scott Aniol