Ligonier Ministries – Ligonier Ministries is an international Christian discipleship organization founded by theologian Dr. R.C. Sproul in 1971 to equip Christians to articulate what they believe, why they believe it, how to live it, and how to share it. Proclaiming God's holiness is central to Ligonier's purpose. It also offers academic degrees through Reformation Bible College. In addition, Ligonier hosts national and regional conferences, offers an online learning community through Ligonier Connect, streams twenty-four-hour Christian internet radio through RefNet, and makes available thousands of unique discipleship resources online at Ligonier.org.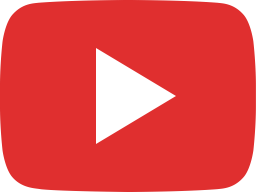 Pontius Pilate: Face to Face with Jesus with R.C. Sproul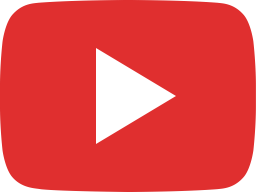 The Kingdom Come (Luke 17:20-37) — A Sermon by R.C. Sproul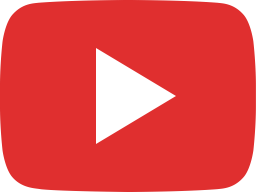 Is there a difference between regeneration and being born again?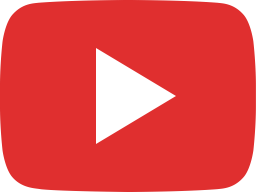 Cleansing of the Leper (Luke 17:11-19) — A Sermon by R.C. Sproul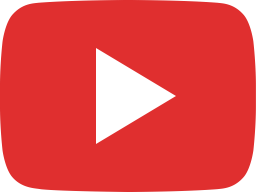 2023 National Conference: Day 3 Highlights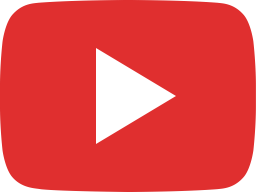 Sinclair Ferguson: United with Christ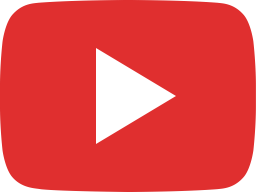 Brought into Union with Christ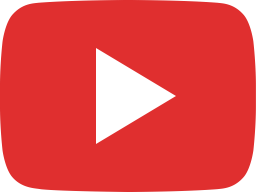 The Forbidding Love of God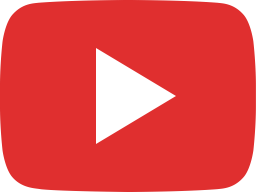 Questions & Answers with Ferguson, Godfrey, Lawson, Nichols, Parsons, and Thomas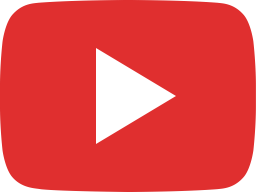 2023 National Conference: Voddie Baucham, Q&A, and Sinclair Ferguson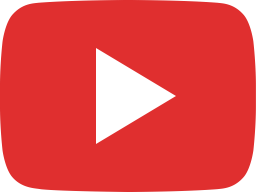 Voddie Baucham: Do Not Love the World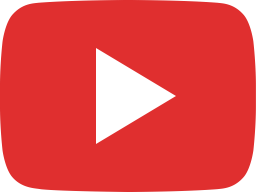 2024 National Conference: The Way, the Truth, and the Life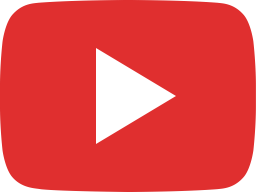 Burk Parsons: Holding Fast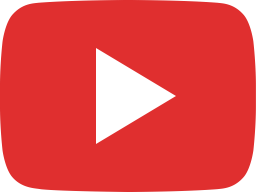 2023 National Conference: Day 2 Highlights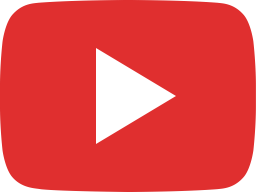 The Characteristics of a True Christian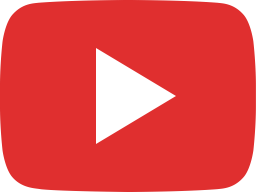 The Blessing of the Church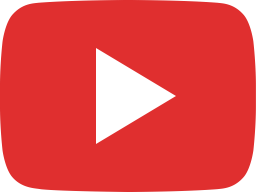 Ferguson and Lawson: Raising Kids in a Changing World (Seminar)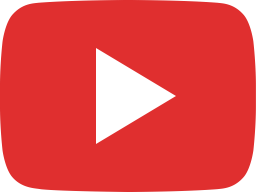 2023 National Conference: Burk Parsons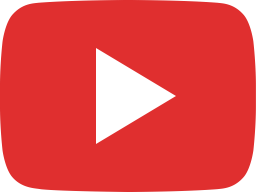 Jones, Parsons, and Reeves: Giving an Answer (Seminar)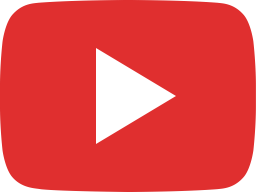 Our Highest Pursuit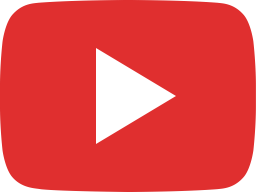 W. Robert Godfrey: A Pillar and Buttress of the Truth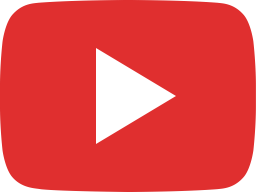 Parsons, Reeder, and Thomas: Preaching the Whole Counsel of God (Seminar)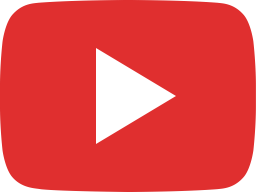 Questions & Answers with Godfrey, Nichols, Parsons, and Reeder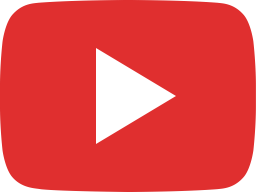 2023 National Conference: Q&A and W. Robert Godfrey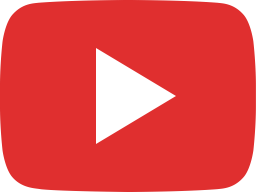 A Transformed Mind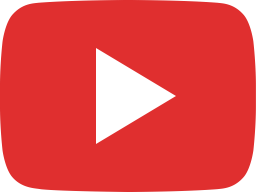 Harry Reeder: Working for the Glory of God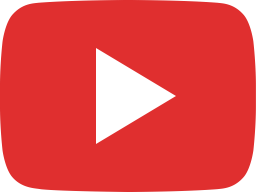 Michael Reeves: The Triunity of God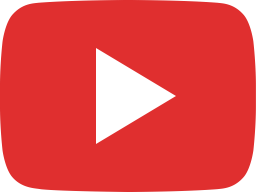 A Biblical Marriage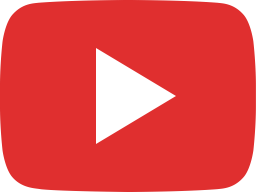 2023 National Conference: Sinclair Ferguson, Michael Reeves, and Harry Reeder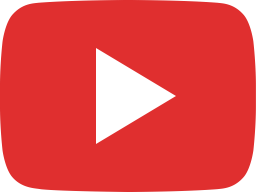 Sinclair Ferguson: Pursuing Godly Marriages