Approximate Reading Time, <1 minutes.
OnePassion Ministries exists to ignite a supreme passion for God and His glory in all people throughout the world.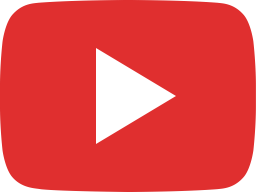 1 Timothy 3:2 "Complete Christianity" (Previously Aired)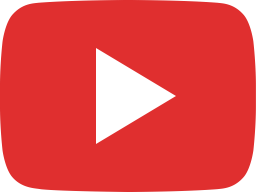 Living in the Fullness of Blessing: Rejecting the World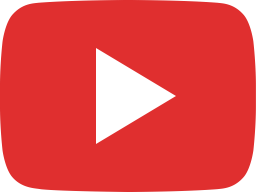 Ephesians 4:1 "Worthy Walk" (Previously Aired)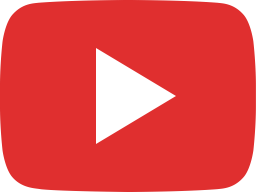 Ephesians 4:1 "Prisoner of Christ"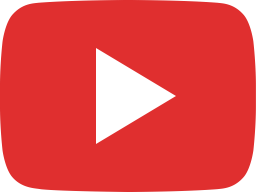 2 John 1:3 "Grace, Mercy, and Peace"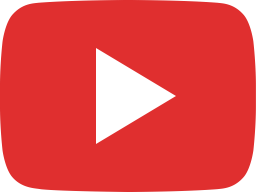 True Peace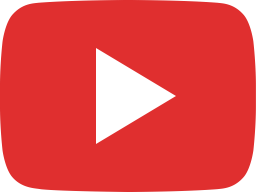 Matthew 13:9 "Ears to Hear"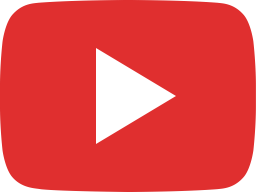 Matthew 13:8, 23 "Receptive Hearts"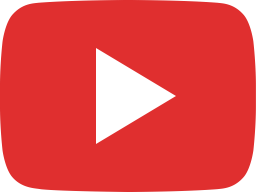 The Promises of God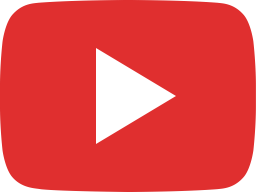 Preaching the Bible: God's All-Sufficient Word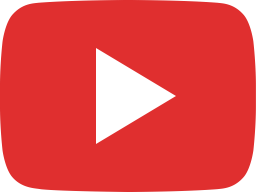 Matthew 13:7, 22 "Mixed Hearts"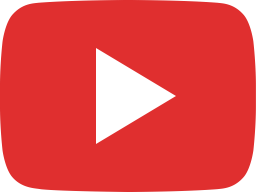 Understanding the Text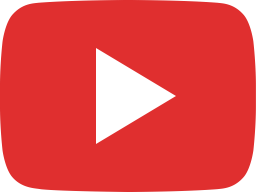 Matthew 13:5-6, 20-21 "Shallow Hearts"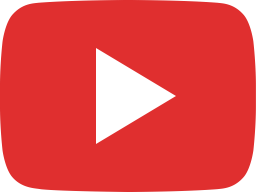 Romans 8:9-13 "The New You"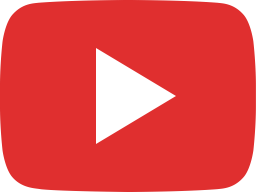 Matthew 13:4, 19 "Hardened Hearts"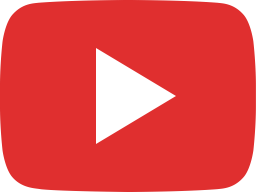 Matthew 13:1-3 "The Good Seed"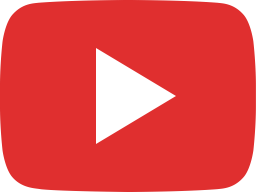 The Day the World Understands You: Beware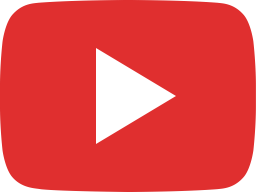 Revelation 2:17 "Eternal Blessings"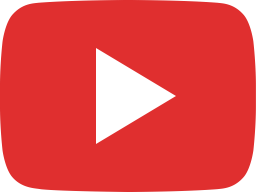 Revelation 2:16 "Repent – Or Else!"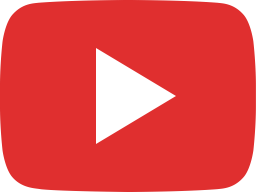 Romans 8:5-8 "Only Two Kinds of People"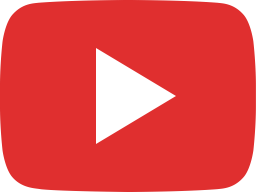 God's Grace is Greater Than Your Challenges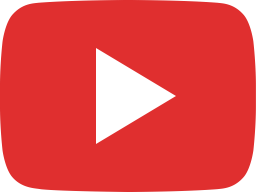 Revelation 2:14-15 "Zero Tolerance Policy"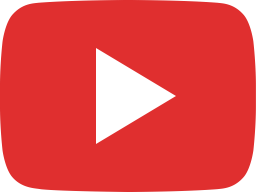 Revelation 2:13 "Satan's Throne"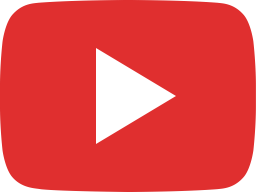 Revelation 2:12 "Divine Warrior"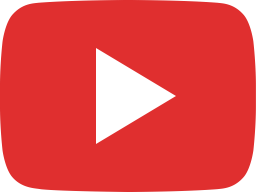 First Thing Martyn Lloyd-Jones Did as a Pastor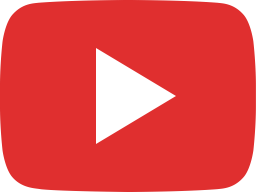 Revelation 2:11 "The Overcomers"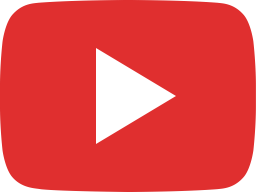 Romans 8:1-4 "Life in the Spirit"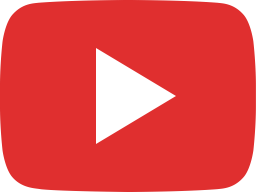 Revelation 2:10 "Faithful Until Death"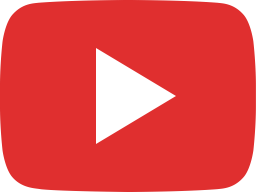 Revelation 2:9 "Suffering for Truth"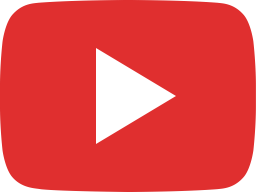 Revelation 2:8 "The First and Last"