Approximate Reading Time, <1 minutes.
---
ALL MEDIA – SERMONS – AUDIO PODCASTS – VIDEO PODCASTS
---
An audio podcast Where truth informs faith and compels action.
Dr Doug Richey is Senior Pastor for Pisgah Baptist Church in Missouri. In addition to pastoral responsibilities, Dr. Richey serves as a Law Enforcement Chaplain with the MSHP and Clay County Sheriff's Office, and also serves as a State Representative in Missouri's General Assembly.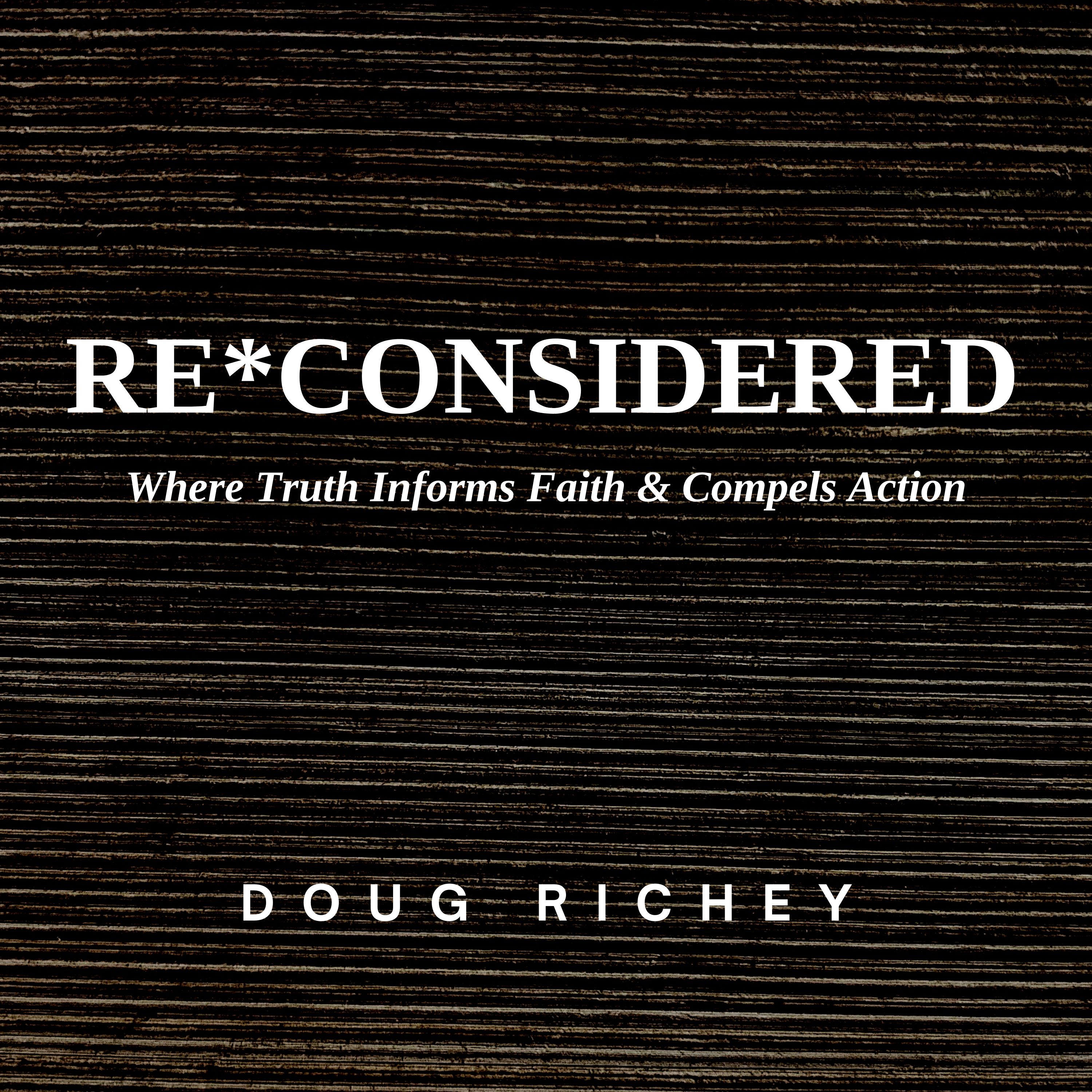 RE*CONSIDERED
A podcast where truth informs faith and compels action.
Podcast Producer: Brennan Kimball
Music by Louis Lion
ReConsidered: Love for God the Central Feature (Episode 10)
What is the central feature of the Christian's life? What are we to be most known for?
Podcast Producer: Brennan Kimball
Music by Louis Lion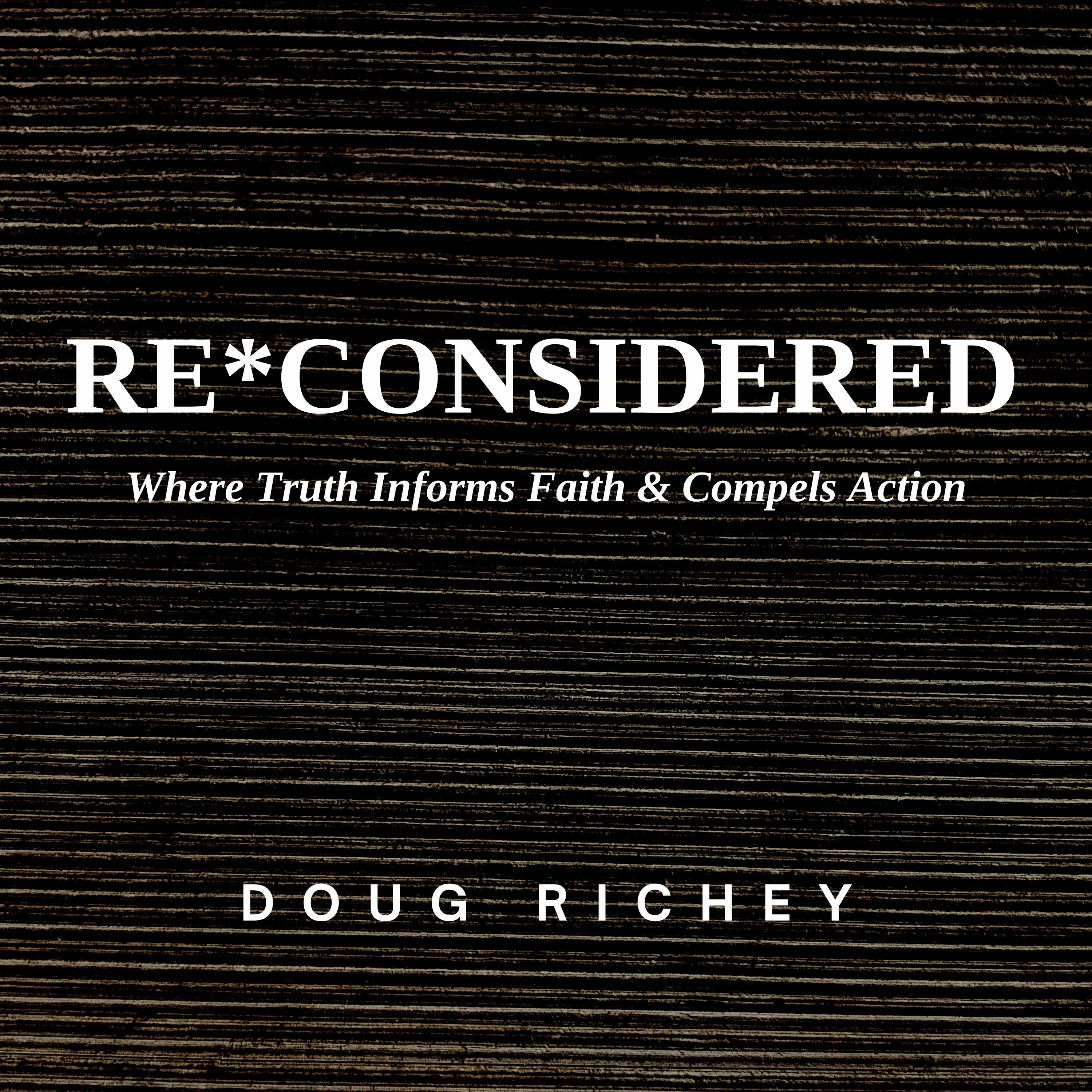 Search Results placeholder