Approximate Reading Time, 1 minutes.
Dr J Vernon McGee (1904 – 1988) After completing his education (earning degrees from Southwestern University in Memphis, Tennessee; Columbia Theological Seminary in Decatur, Georgia; Dallas Theological Seminary in Dallas, Texas), he was the pastor of churches in Decatur, GA, Nashville, TN, and Cleburne, TX. It was in Cleburne that Vernon met Ruth Inez Jordan and fell in love with her at first sight. He proposed on their second date, and the two married a year later. Eventually, he and Ruth settled in Pasadena, California, where Dr. McGee accepted a pastoral call to the Lincoln Avenue Presbyterian Church.
---
Thru the Bible on Oneplace.com
Thru the Bible takes the listener through the entire Bible in just five years, threading back and forth between the Old and New Testaments. You can begin the study at any time. When we have concluded Revelation, we will start over again in Genesis, so if you are with us for five years you will not miss any part of the Bible.Other Thru the Bible Programs:Thru the Bible – Minute with McGeeThru the Bible – Questions AnswersThru the Bible – Sunday SermonThru the Bible InternationalA Travs de la Biblia
Lessons from Psalms 9199 include: Satan used these words to tempt Jesus in the desert. A picture of the righteous who are walking in fellowship with God today. God sees and hears and keeps a record of what man does. A song to the King whose throne is a throne of grace and mercy.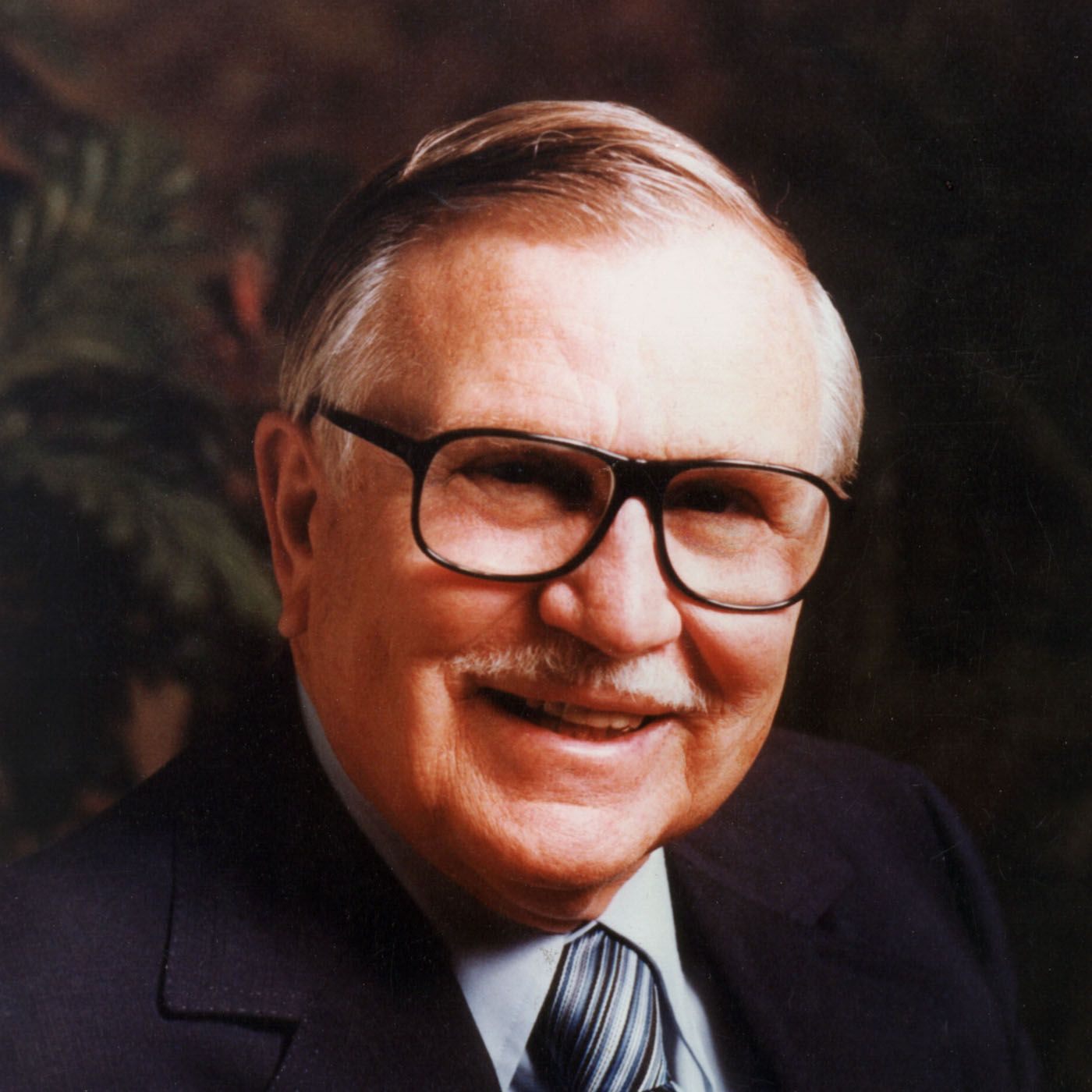 Search Results placeholder