Approximate Reading Time, 1 minutes.
Dr. Martyn Lloyd-Jones (1899 – 1981) was a Welsh Protestant minister, preacher and medical doctor who was influential in the Reformed wing of the British evangelical movement in the 20th century. For almost 30 years, he was the minister of Westminster Chapel in London. Lloyd-Jones was well known for his style of expository preaching, and the Sunday morning and evening meetings at which he officiated drew crowds of several thousand, as did the Friday evening Bible studies, which were, in effect, sermons in the same style.
---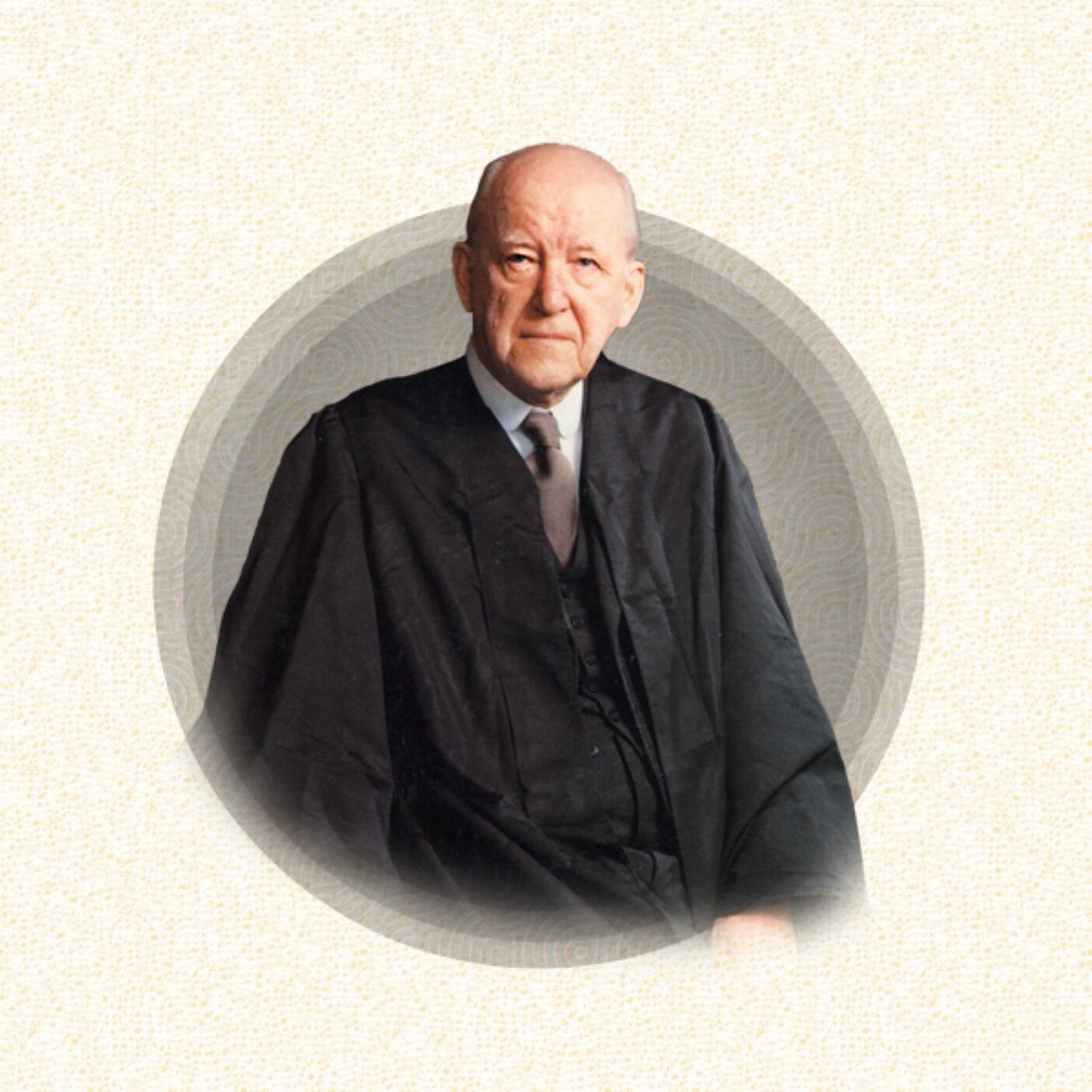 Sermons of Dr. Martyn Lloyd-Jones
The MLJ Trust presents original audio recordings of the sermons of Dr. Martyn Lloyd-Jones (1899-1981). Dr. Lloyd-Jones was a Welsh minister who preached and taught in the Reformed tradition. He is considered by many evangelical leaders today to be an authority on biblical truth and the sufficiency of Scripture. Dr. Lloyd-Jones' principal ministry was at Westminster Chapel, in central London, from 1939-1968, where he delivered multi-year expositions on books of the bible such as Romans, Ephesians and the Gospel of John.
Art Thou He that Should Come?
Matthew 11:2-6 — In this sermon on Matthew 11:2–6 titled "Art Thou He that Should Come?" Dr. Martyn Lloyd-looks at the question John the Baptist asked during his imprisonment. Getting the answer correct to this question is of the highest importance, but it is an answer that makes many people feel ashamed. Dr. Lloyd-Jones shows that it is impossible for the natural person not to be ashamed of the answer. Many people have preconceived notions about how Jesus was to redeem humanity. Some believed He was to be a great military leader, while others see Him as a good, passive, and moral teacher. Jesus's actions are ones that turn logic on its head and show that His ways are so much higher than humanity's ways. Jesus did not come to this earth to answer to people, but so that they could turn to Him for the forgiveness of their sin.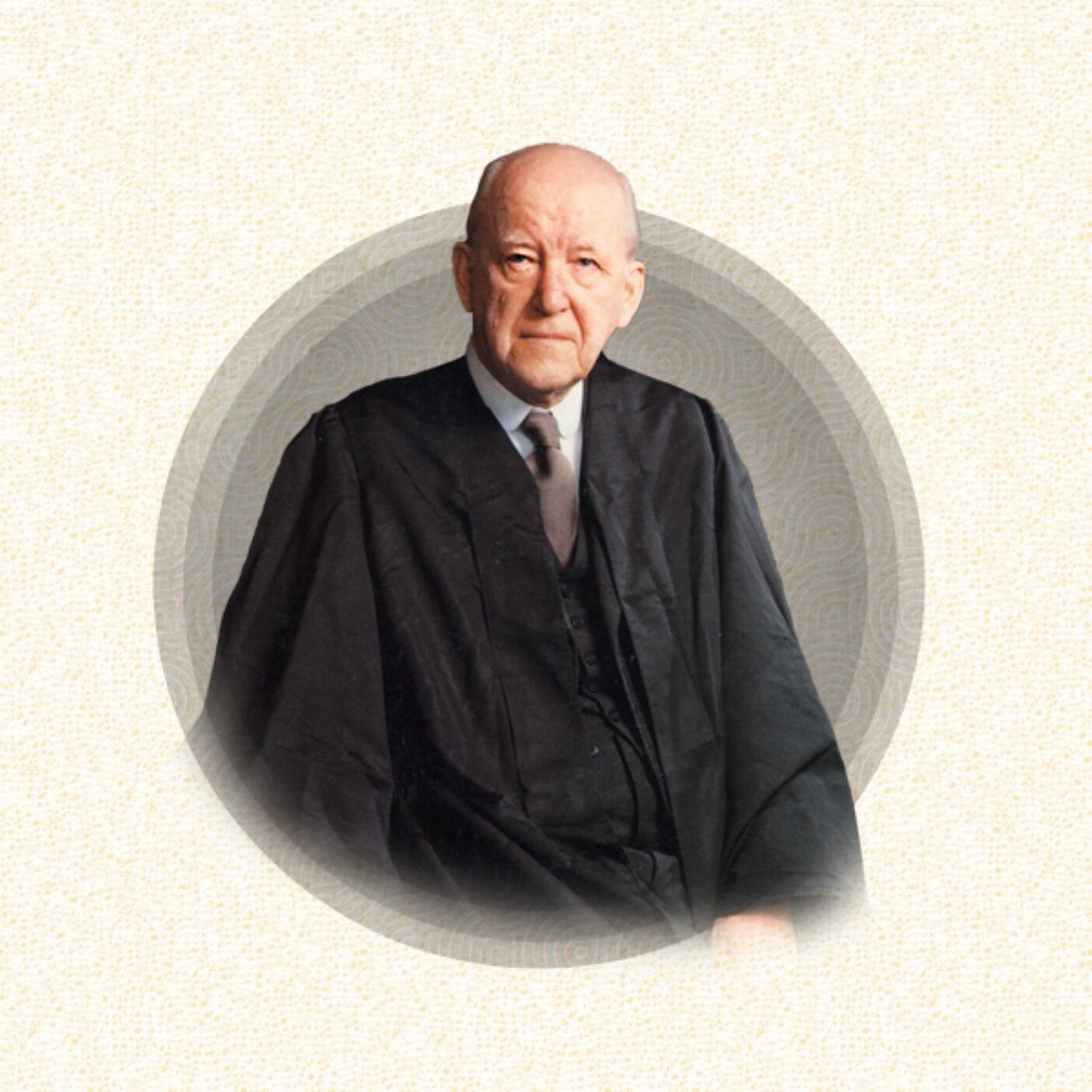 Search Results placeholder