Approximate Reading Time, <1 minutes.
Want a podcast that discusses theological, historical, and cultural topics from a Reformed Baptist perspective? You have come to the right place!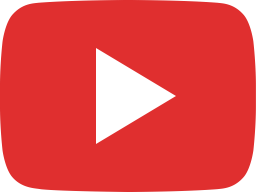 Recovering Classical Theology with Dr. Timothy Gatewood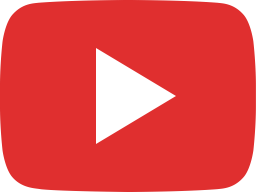 Marriage and the Christian with Desiree Vincent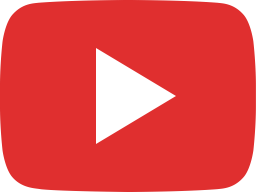 Richard Dawkins: Biologist Not Theologian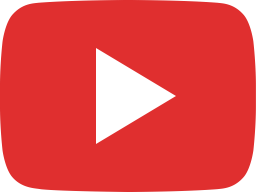 BOOK REVIEW: Simply Trinity by Matthew Barrett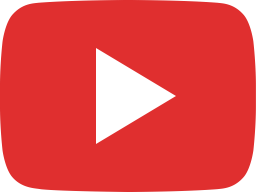 Discussion in Dispensationalism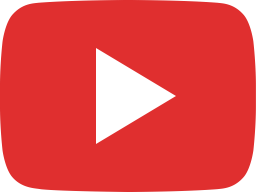 Infused to Imputed Righteousness?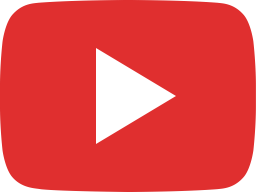 BOOK REVIEW: The Claims of Truth: John Owen's Trinitarian Theology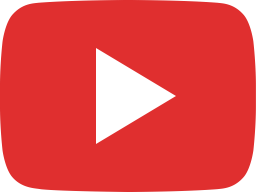 Fight by Flight? Discussion Joel Webbon's Recent Book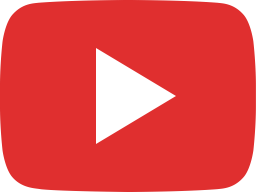 How Long Will I Be Broken?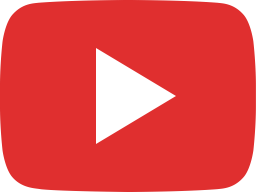 Thomas Collier and the Atonement: Lessons from Nehemiah Coxe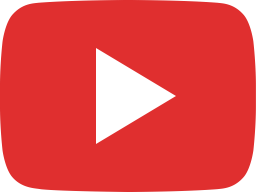 To the Judicious and Impartial Reader: Interview with Dr. James Renihan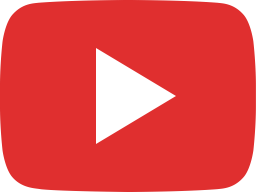 Interpreting the Dream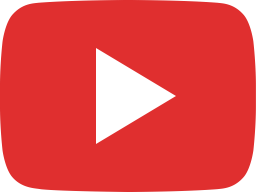 Doctrine of the Lord's Supper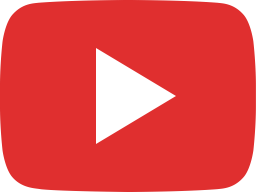 What is Christian Liberty?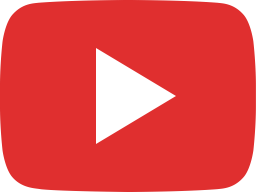 Being Faithful to the End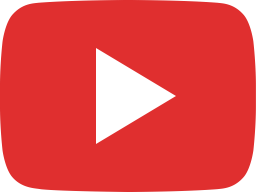 The Prelude of the Protestant Reformation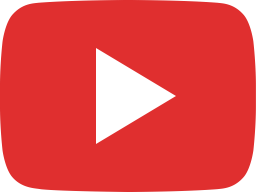 Particular Baptist Persecution: Lessons from England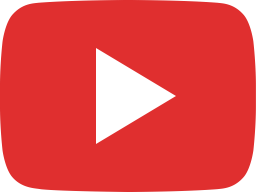 Is Anger a God? Monotheism and The Daily Wire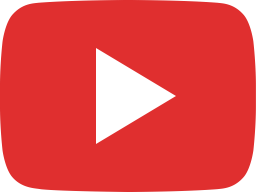 Thou Shalt Not Commit Adultery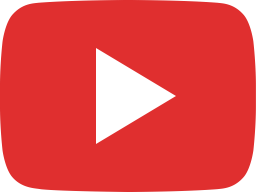 Is the Resurrection Corporeal?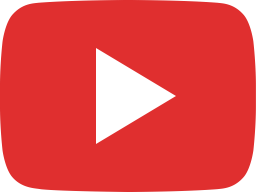 God's Sovereignty Among Pagans: Daniel Chapter 1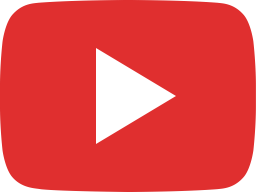 Self Defence Understood Biblically: Fight or Hold Tight?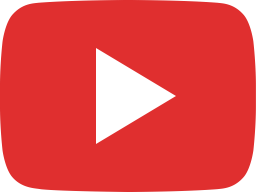 The Age of Innocent III: High Point of the Papacy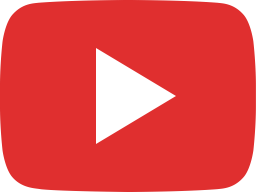 Lordship Salvation: Is It Biblical?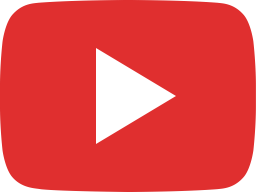 The Ten Commandments and Dennis Prager: Do Not Murder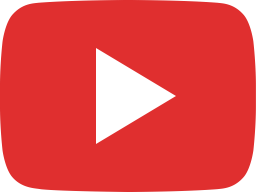 Christianity in Russia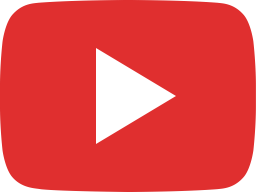 Limited Atonement is Biblical: A Response to Austin Brown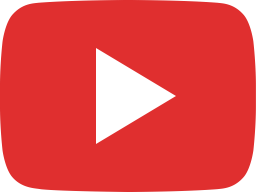 Dennis Prager and The Ten Commandments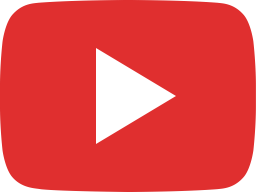 Particular Baptist History: The Petty France Church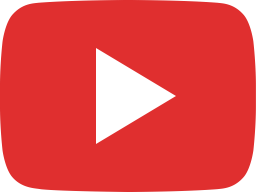 Textual Critical Methodology: Debate Follow Up