Want a podcast that discusses theological, historical, and cultural topics from a Reformed Baptist perspective? You have come to the right place!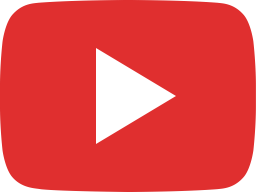 Lordship Salvation: Is It Biblical?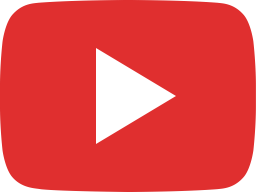 The Ten Commandments and Dennis Prager: Do Not Murder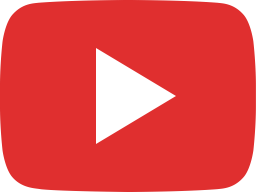 Christianity in Russia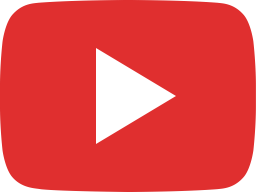 Limited Atonement is Biblical: A Response to Austin Brown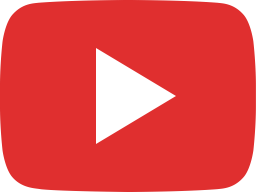 Dennis Prager and The Ten Commandments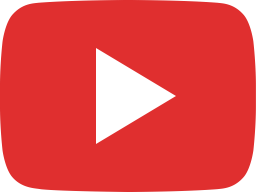 Particular Baptist History: The Petty France Church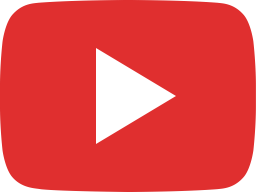 Textual Critical Methodology: Debate Follow Up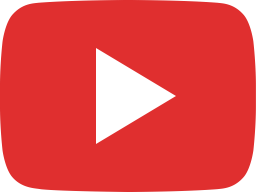 Islam and the Church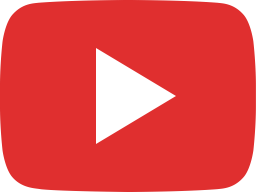 Denying Ourselves: The Way of the Cross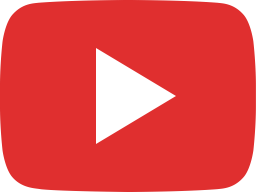 The Bible Says: Is This Our Starting Point?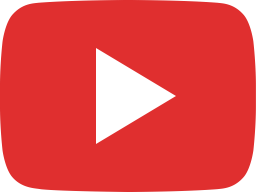 The Doctrine of the Trinity: The Basics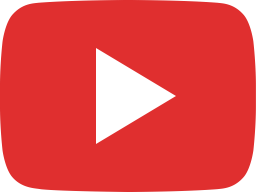 The State of Israel During the First Advent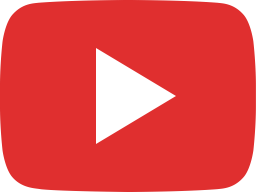 Jonathan Edwards Resolutions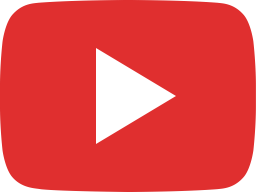 Golden Age of the Church Fathers: Augustine, Jerome and Chrysostom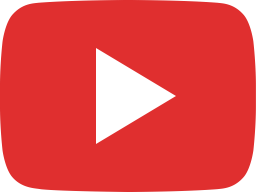 Christmas Special: The King Has Come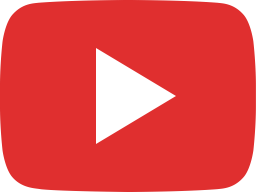 The Arian Controversy: Christology and the 4th Century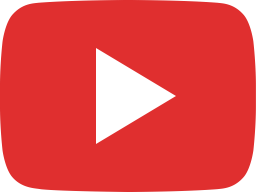 The Ten Commandments and Dennis Prager: On the Sabbath Day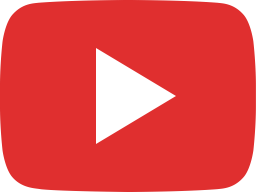 The Particular Baptist Is Now on Patreon!!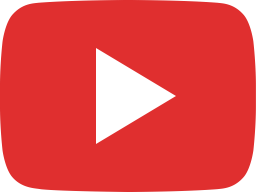 Corporate Worship: What Is It?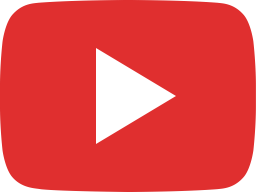 Theology With No Bite: Doug Wilson and Nicene Orthodoxy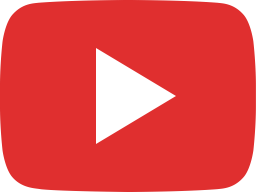 Federal Vision: Problematic or Biblical?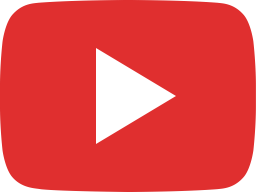 The State of Theology: Evangelical Deterioration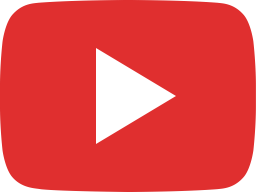 The Particular Baptist Reacts: TikTok Edition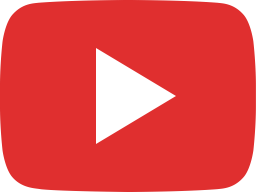 Terminative Assumption of the Son: Discussing the Incarnation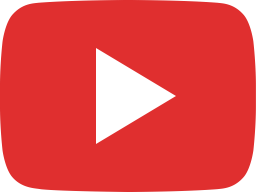 A Discussion in Covenant Theology with Pascal Denault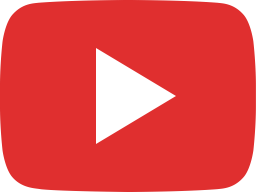 2022 Keach Conference Episode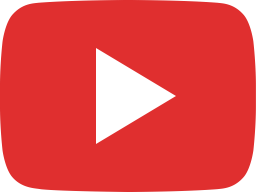 The Ten Commandments and Dennis Prager: You Shall Not Misuse God's Name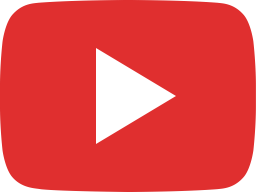 The Ten Commandments and Dennis Prager: You Shall Have No Other Gods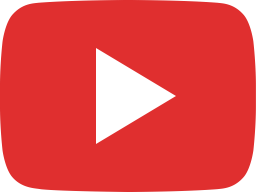 Immutability and the Incarnation: Did Christ Change in the Assumption?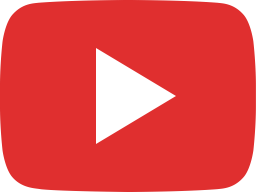 I Am the Lord Your God: The Ten Commandments and Dennis Prager