Two-Age Sojourner is hosted by Michael Beck, the pastor of Gracenet Community Church, Wellington, New Zealand. Mike has his PhD from the South African Theological Seminary (his dissertation was on Meridith Kline and the Reformed Two Kingdom doctrine). Each week (well, most weeks), Mike is joined on his pilgrimage by three co-hosts. André Beck (yes, he's Mike's brother), is pastor of Bethesda Baptist Church in Felixstowe, UK. Nick Clevely is pastor of Covenant Grace Baptist Church in Timaru, New Zealand.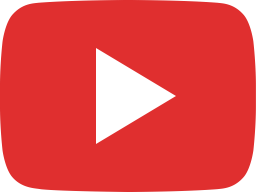 Talking Heiser with Chris Peterson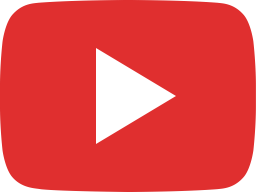 Flying Dragons, Fallen Seraphs and Talking Snakes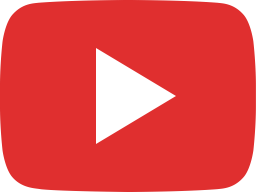 Apostate Anglicans, Elect Angels and Edgy Ancient Near Eastern Insights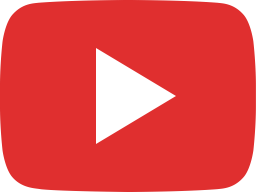 Life After Sabbatical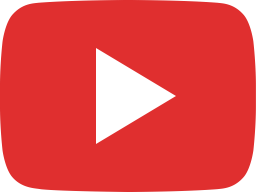 Nick's Personal Journey Toward Tradition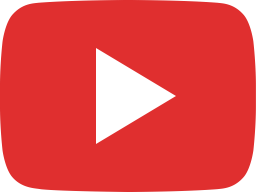 A Personal Story of Pastoral Burnout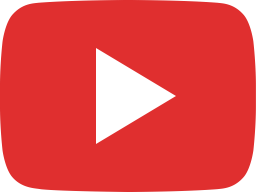 Plato – Crito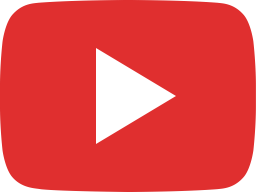 Plato – Apology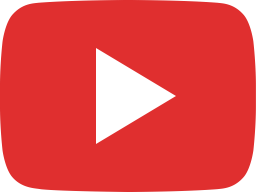 Was Jesus the Great Philosopher?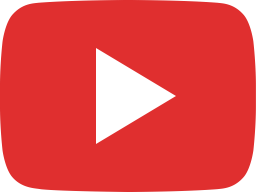 Cicero on Friendship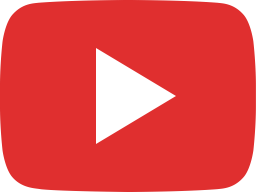 The Pilgrim's Progress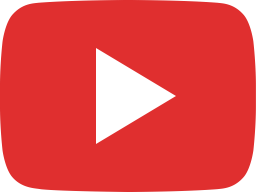 Coxe's Discourse of the Covenants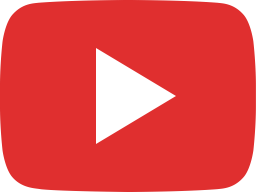 Biblical Eschatology with Dr Jeon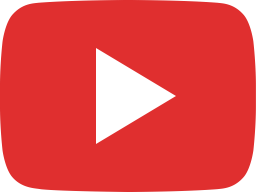 Hebrews to Hercules to Holidays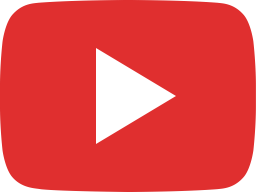 Reformed Theology and Credobaptism with the London Lyceum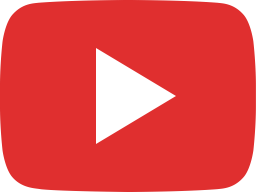 Covenant in Paul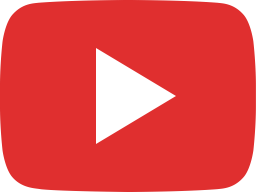 Covenant in the Gospels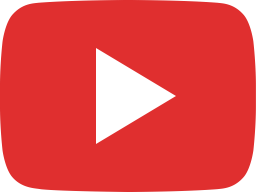 The Last Word on Lockdowns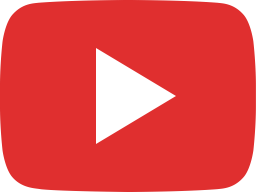 The New Covenant in the Old Testament Prophets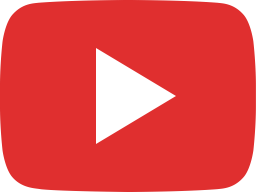 The Davidic Covenant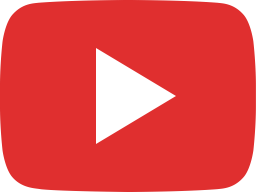 The Mosaic Covenant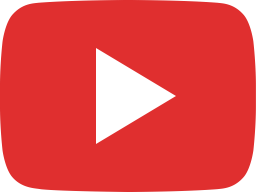 The Abrahamic Covenant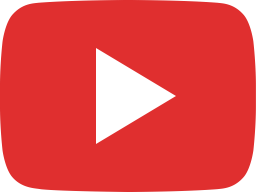 The Noahic Covenant and Common Grace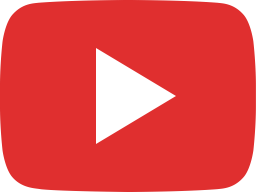 Adam, Christ and the Covenant of Grace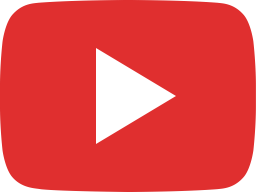 The Covenant of Works in the Old Testament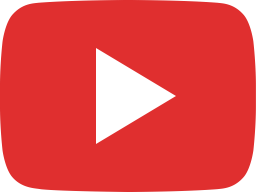 The Covenant of Redemption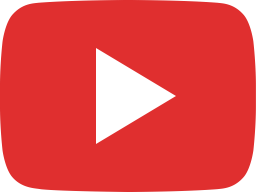 Perspectives on Covenant Theology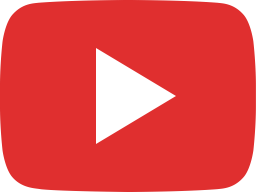 Walker vs Apologia on Theonomy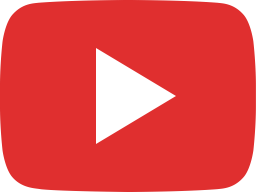 Boot vs Tuininga on the Two Kingdoms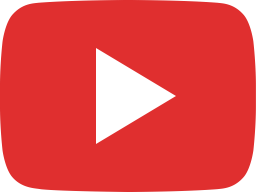 How Does Noah Fit into Your Theology?