Wretched TV + Radio is hosted by Todd Friel. On the show, you will see and hear live witnessing encounters, discussions of tough theological issues, and Christian commentary on current events. We might even make you laugh. Watch and listen to full episodes of Wretched TV + Radio: https://wretched.org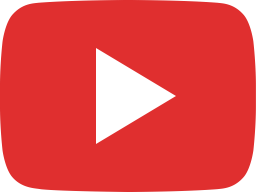 An Earnest Challenge To Our Charismatic Friends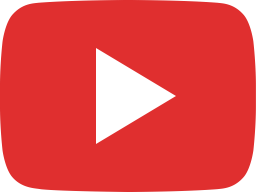 Four Surprising Reasons Greta Thunberg is Actually VERY Religious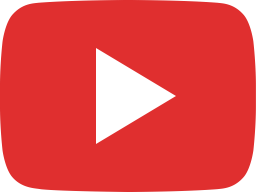 Really? Do These 3 Bible Verses Endorse Female Pastors?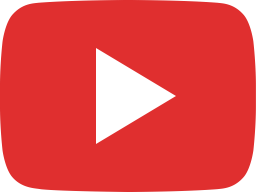 The ONE Accusation That Stymies Christians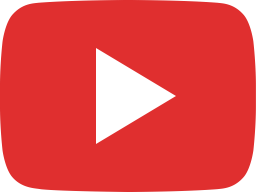 There Is Simply NO REASON Ben Shapiro Should Like the Asbury Revival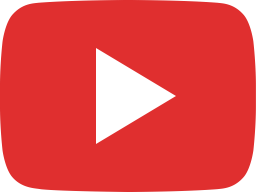 10 Major Reasons To NOT Embrace the "He Gets Us" Campaign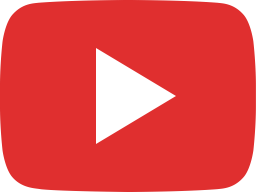 Is This Potty-Mouthed Politician RIGHT About Prayer? Todd Responds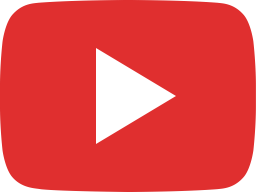 Why in The World Aren't Any Christians Protesting These Guys?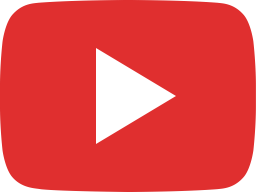 You Want True Revival? Here's Where To Find It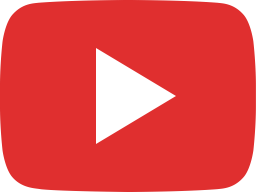 The ASBURY REVIVAL – 8 Crucial Questions We Need To Ask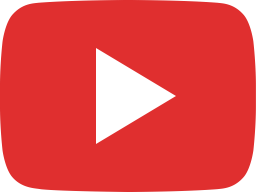 Andy Stanley Is the Absolute KING of Plausible Deniability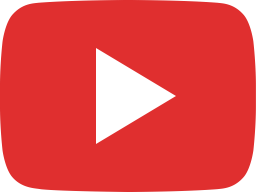 The Eye-Opening Reason That So Many Deconstruct Their Faith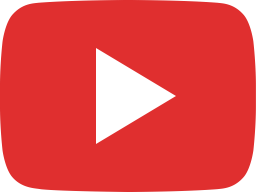 It Shouldn't Be That Hard To Answer This One Simple Question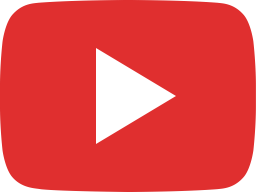 Need Help Honoring And Obeying Your Parents?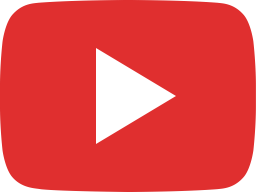 Did Todd Totally BOTCH This Witness Encounter?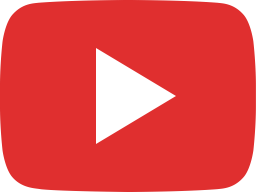 When To STAY And When To FLEE Your Church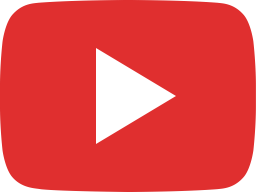 We MUST Do Better Than These Guys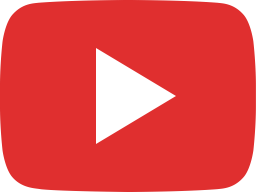 Todd Responds to Celebrity Christians | Kanye, Kim K, Chris Pratt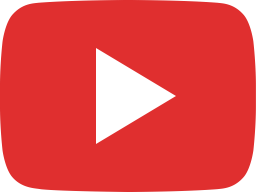 Joe Biden Couldn't Be MORE Confused About THIS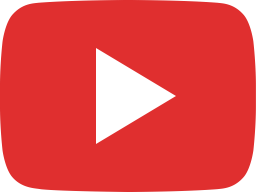 The Secret To VICTORY Over Sin | Surefire Method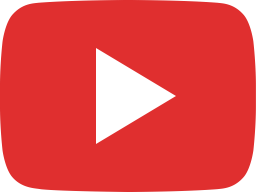 Hey Ray! You Can Stop Witnessing Now | Jesus Dreams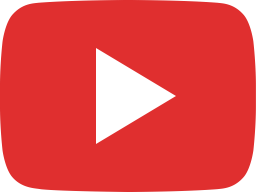 The MIND-BLOWING Way Science Actually SUPPORTS the Bible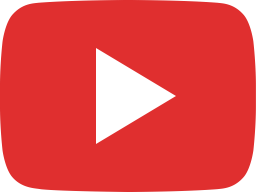 7 Ways The Devil Deceives You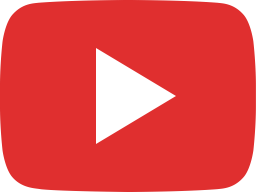 How God Uses Your Suffering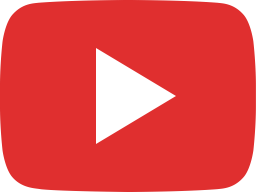 These Habits Are Making You Miserable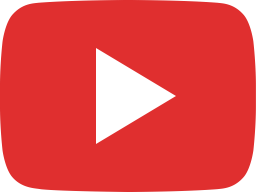 How To Read Your Bible More in 2023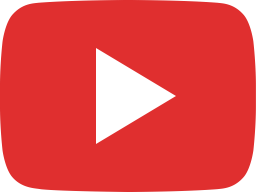 You Will CRINGE When You See These "Christian" T-Shirts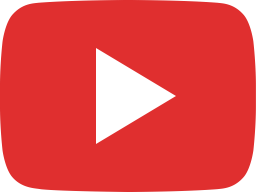 Go Ahead – Tell Your Kids About Santa!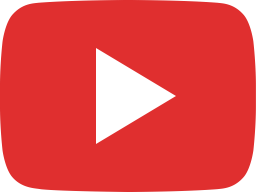 13 Books That Changed My Life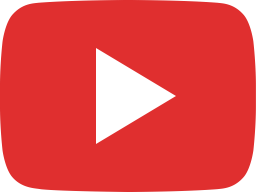 These Ten Church Signs Are Absolutely RIDICULOUS