Approximate Reading Time, <1 minutes.
Wretched TV + Radio is hosted by Todd Friel. On the show, you will see and hear live witnessing encounters, discussions of tough theological issues, and Christian commentary on current events. We might even make you laugh. Watch and listen to full episodes of Wretched TV + Radio: https://wretched.org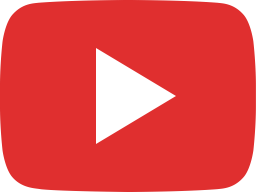 Why Christians Should NOT Go Crazy About Aliens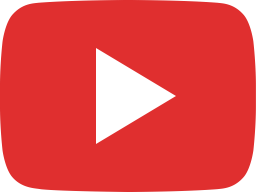 Why America Should STOP Celebrating Christmas (As a Federal Holiday)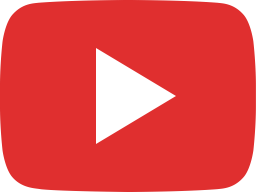 Don't Miss THIS View on Infant Salvation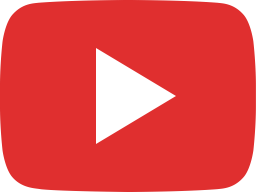 What Every Christian NEEDS to Know About Marriage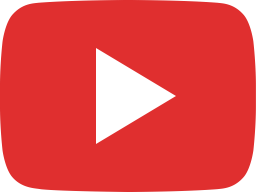 A SURPRISING Truth About Infant Salvation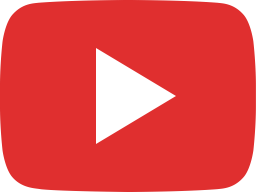 Where to See the Holy Spirit at Work.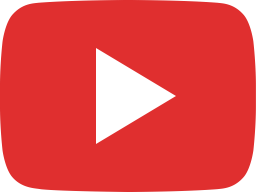 This Debate Has a BIG Problem Nobody Is Talking About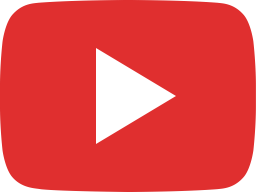 Don't Panic if You Don't Feel Like THIS!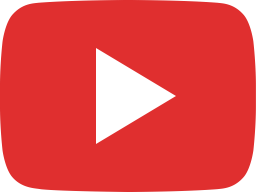 THIS Will Cause the COLLAPSE of America in the Year ____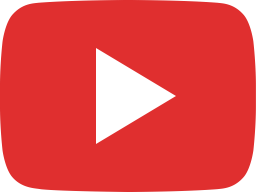 Bethel Is More DANGEROUS Than You Think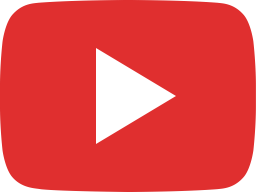 Christian EXPOSES Bethel and Hillsong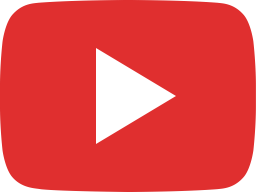 This HORRIBLE Trend Amongst Christians Is Growing Rapidly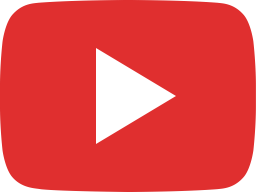 Churches MUST Be Aware of This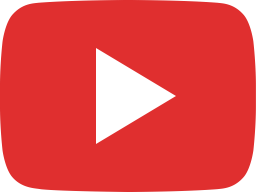 Satan Is Doing THESE 5 Things to DESTROY Your Church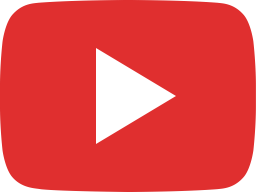 Christians Should NOT Sing These Songs in Church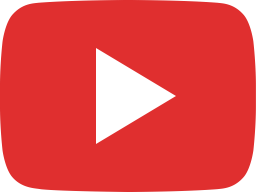 What Heaven Will REALLY Be Like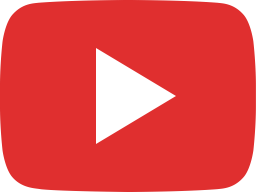 Watch THIS Before You Go See This New Christian Movie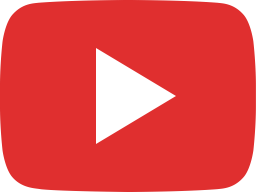 The ONLY Way to Destroy Lust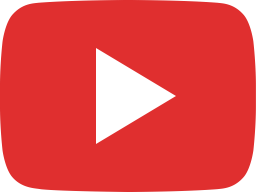 The REAL Reason Why People Hate Street Preachers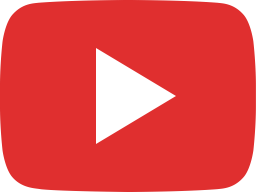 The Life-Saving SECRET of the Bible…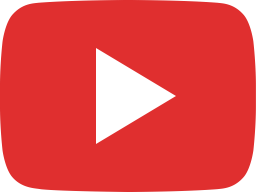 Will Our Pets Be in Heaven?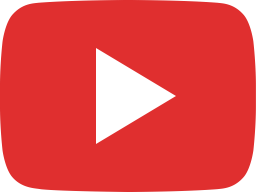 This Feminist "Pastor" NEEDS to Be Stopped NOW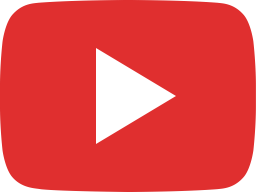 Christians NEED to Hear This About Heaven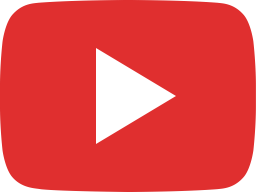 Justin Peters' Testimony Will OPEN Your Eyes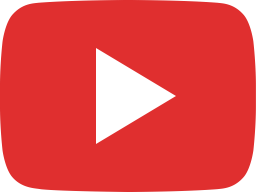 Sports Will Be BETTER in Eternity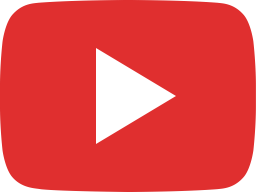 Will We Have Jobs in Heaven?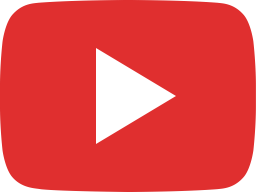 WAY Too Many Christians Tolerate This DANGEROUS Sin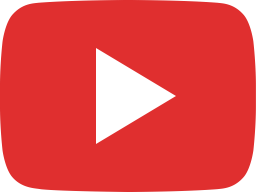 You WON'T Believe What This Church Did for Halloween…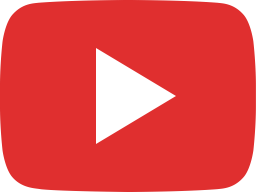 Your Pastor's Preaching Is WRONG Without This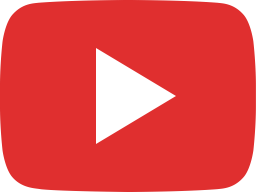 Do Babies Who Die Go to Heaven? (BIBLICAL Answer)