Approximate Reading Time, <1 minutes.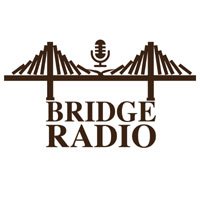 BRIDGE Radio is a weekly Christian podcast that aims to bring awareness to classic and contemporary Christian books through author interviews. We have had the pleasure of interviewing guests such as D.A Carson, Joel Beeke, R.C Sproul Jr., J. Warner Wallace, Gary Habermas, James White, Douglas Wilson, Rosaria Butterfield and more. Our prayer is that through our podcasts, God would stir the heart of His people to pick-up and read great theology from gifted preachers and teachers of His church.
#77 Teología Sistemática: Justificacion Parte 2
En esta edición de Bridge Radio Español, continuaremos la serie conocida como Teología Sistemática y tendremos parte 2 del Justificacion.
Search Results placeholder