Christian, Traditional, Masculine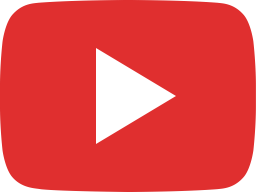 Should Christians Use Guns? The Answer May Surprise You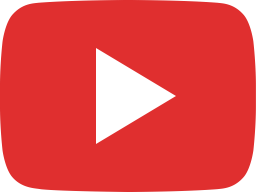 Nashville Shooting and Sexual Anarchy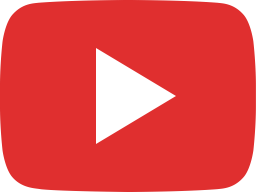 Zach Garris on What it Means to be a Christian Man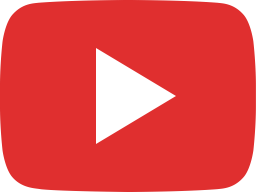 The Enneagram and Evangelicals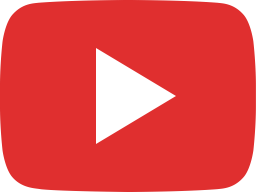 Trail Talk: A Primer on Boomercons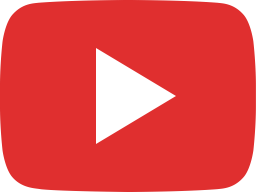 Redeeming Babel: Another Political Trojan Horse for Evangelicals?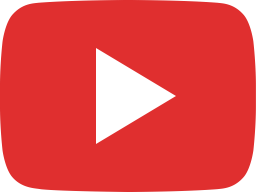 Southern Baptist Convention Leaders Lose All Credibility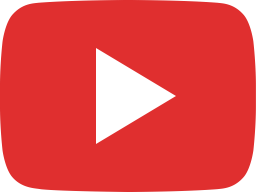 Trauma Informed Counseling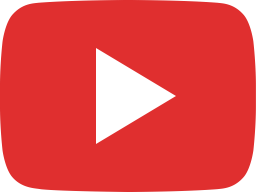 Jesus Revolution: Drawing the Right Lessons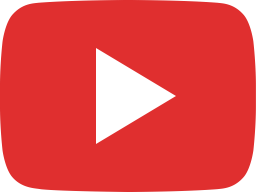 Acts 29 Church Planting Network Exposed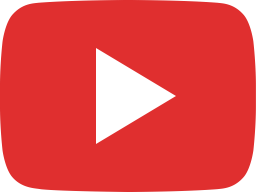 The Issue With Kuyper's Common Grace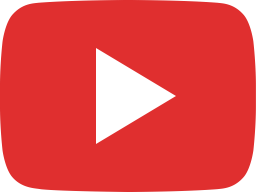 Engaging With Tim Keller on the Importance of Ecclesiology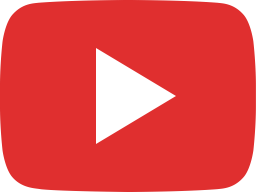 Is the Evangelical Free Church Becoming Woke?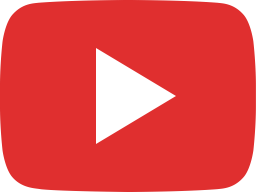 A MeToo Moment the SBC Ignored, Ken Burn's Take on CRT, & Is Matt 20 Against Political Power?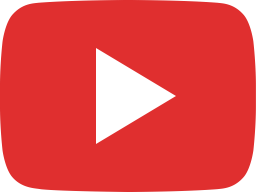 TGC Responds to Pressure, White Horse Inn Nose Dive, & Is it Wrong to Want Power?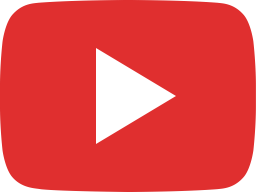 Tucker Carlson Calls Out Keller, Moore, French- Persecution on the Rise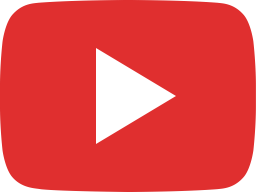 Missouri Synod Nazis?, Anglicans on Same-Sex Marriage, & SEBTS gets Woke on Climate Change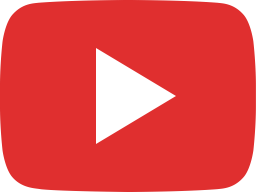 Strength for Today and Bright Hope for Tomorrow #John16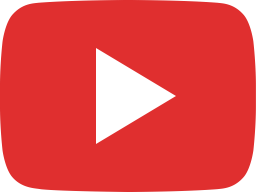 We'll tell the truth about China- truth the media refuses to cover. Givesendgo.com/exposetheccp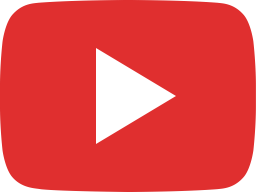 Lab Leak True, Mask Mandate Didn't Work, Where's the Repentance?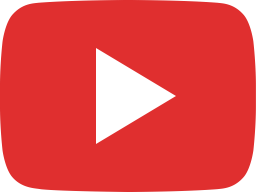 They Cancelled Dilbert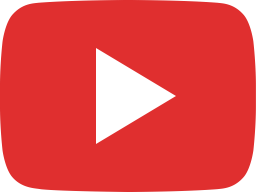 National Divorce, SBC on Saddleback & Abuse, ACBC Responds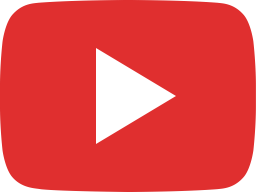 Why Federalism Works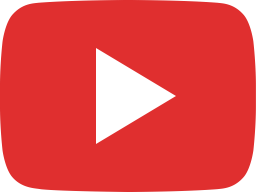 Trail Talk: Engaging Woke Christians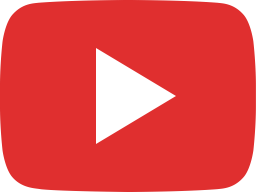 The Great Sort: Should I Move to a Conservative Area?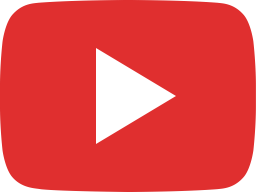 What Makes America Exceptional?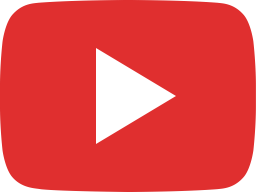 The Reason for the Unprincipled Leaders Among Us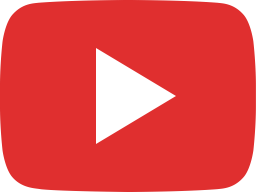 The Asbury Revival: Is it Real?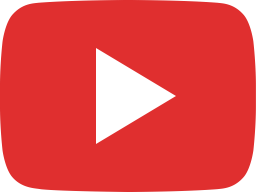 #Metoo vs. Biblical Counseling, One SBC Church fires back, East Palestine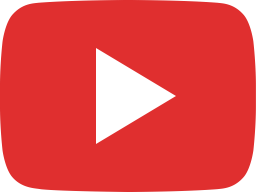 Christianity Today Goes After John MacArthur