Approximate Reading Time, <1 minutes.
Christian, Traditional, Masculine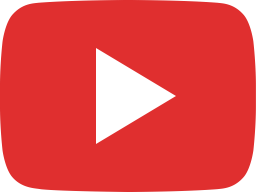 Are Owen Strachan, Wayne Grudem, & Bruce Ware's Trinitarian Views Heretical? With Russell Fuller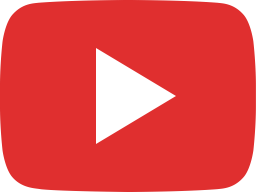 Charles Haywood on No Enemies to the Right, Foundationalism, & other Scary things!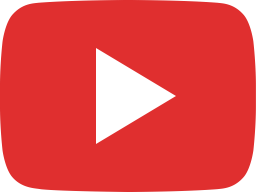 Breakdown of the G3 & Christian Nationalism Controversy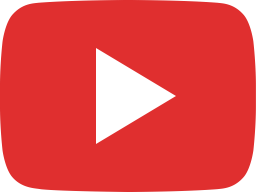 EFCA Censoring Pastor for Opposing Covid Regs? & SBC Cooperation Board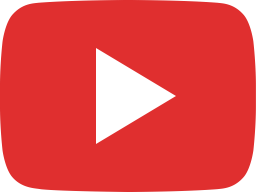 Truthscript Wednesday: Exvangelicals, Abortion Exceptions, and 911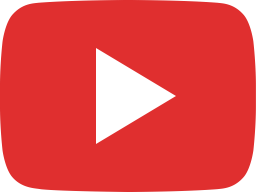 Social Justice Fruit, Platt Stepping Down?, Acts 29, Pro-Life Industry Fails, Huntington Beach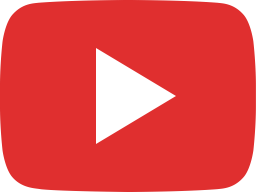 Dr. Everett Piper on Wokeness in the Wesleyan Tradition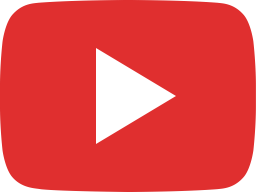 Truthscript Tuesday: Finding the Right Christian College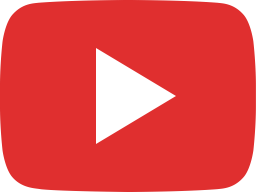 How the Right Started Critiquing Nazis Like the Left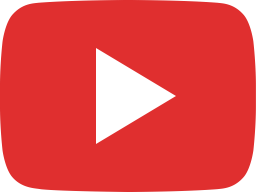 Chef Lance Nitahara calling all men to come to the Overcoming Evil: Men's Conference. Sept 21-24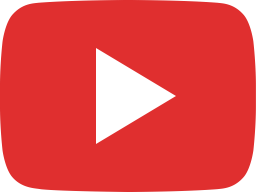 Lizzie Marbach on Being Let Go from Ohio Right to Life and the Pro-Life Industry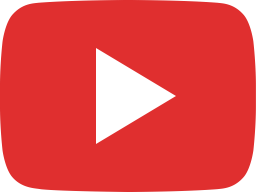 Truthscript Tuesday: The Failed Gospel-Centered Movement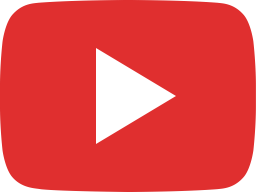 The Boniface Option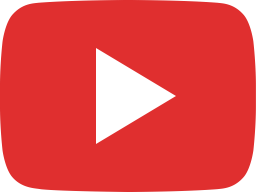 Debate Reaction, G3 Controversy Continues, What is Conservatism?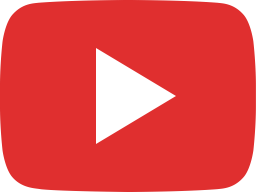 Will the Church of the Nazarene Split Over LGBTQ Normalization?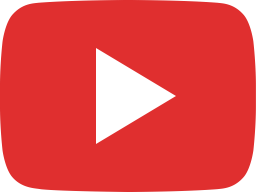 Truthscript Tuesday: Enjoying God and Avoiding a Liberal Framework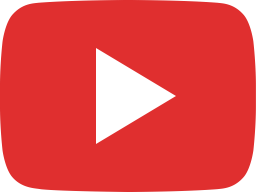 overcomingevilconference.com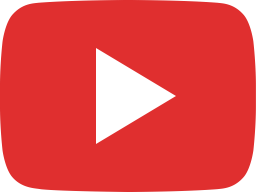 The Shadow That Follows Liberalism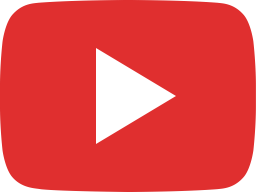 Building Communities of Love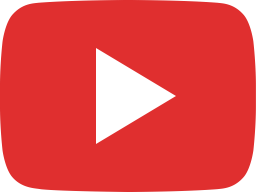 Trail Talk: Continuationism and Charismatic Theology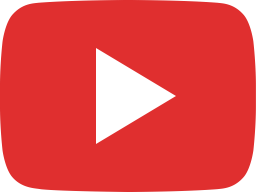 Truthscript Tuesday: Eternal Security, Shakespeare, and Oliver Anthony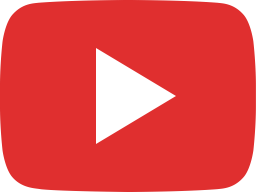 Pastor Tom Rush inviting you to the best Men's Conference east of the Mississippi!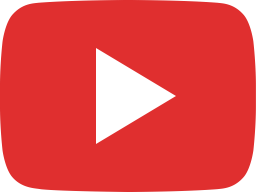 From Word of Faith to Reformed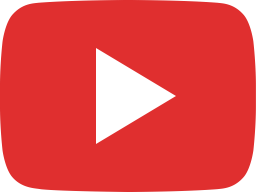 All Those Rich Men North of Richmond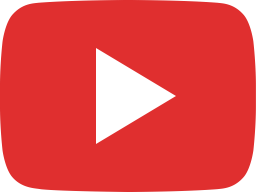 AD Robles inviting everyone to the Overcoming Evil: Men's Conference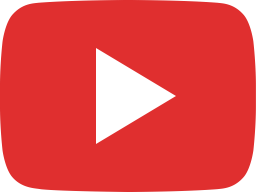 Young Man Arrested for Preaching in Waterloo Wisconsin Speaks Out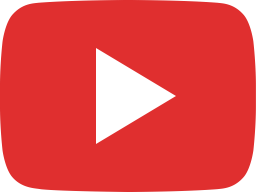 Truthscript Tuesday: Oppenheimer, Jeremiah 29:11, & Johnny Horton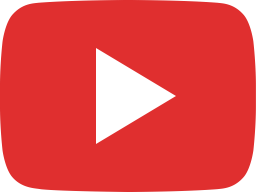 Aliens Among Us? A Christian Extraterrestrial Expert Weighs In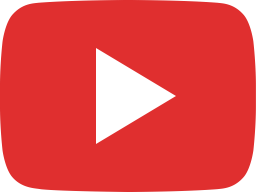 Russell Moore Loses His Religion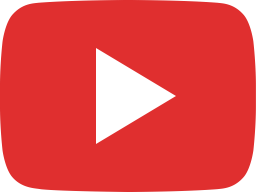 Alan Harrelson on Moving and Building Platforms to Preserve Culture