This is a program that defends the Christian Faith from attacks from both inside and outside of the visible Church. Think of this program as theology on roller blades. We name names as well as expose errors and heresies. We also try to have a little fun along the way. Topics include, apologetics, doctrine, and the Good News that Jesus Christ is God in Human Flesh and that He Died for the Sins of the World.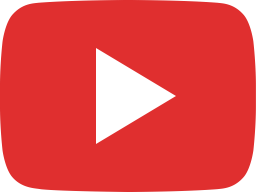 F4F | Interview with Kerri Ferguson RE: Father Provoke NOT Your Child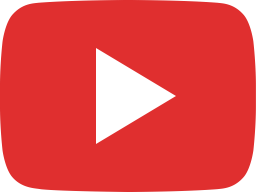 F4F | Rick Warren Twists Scripture RE: Women Pastors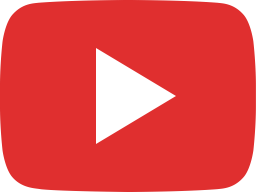 F4F | Jurgen Matthesius the Hero of Tiananmen Square?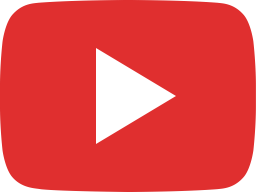 F4F | Interview with Doug Geivett and Holly Pivec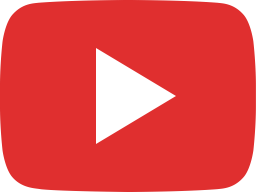 F4F | Is the Asbury Revival a True Revival?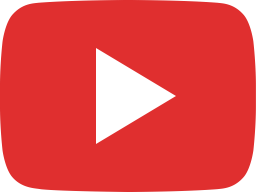 F4F | Do Christians Need Demons Cast Out of Them?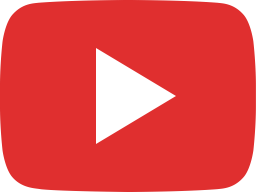 F4F | Dumpster Fire with Mel Bond, Isaiah Saldivar and Katie Sousa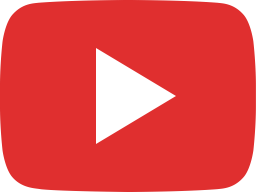 F4F | Apostles 101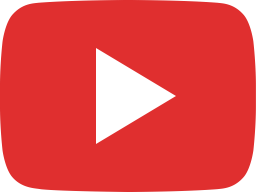 F4F | Debunking Bill Johnson RE: Emulating Jesus' Miracles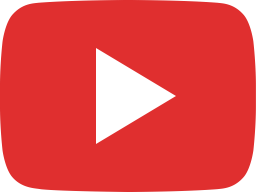 Isaiah Saldivar Scam Bloviator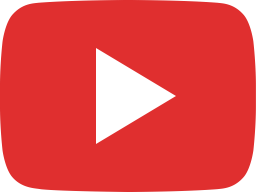 F4F | January 2023 Prophecy Bingo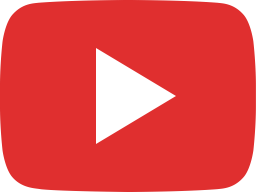 Prophecy Bingo Announcement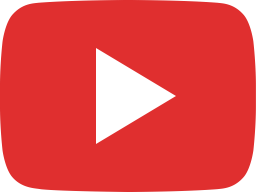 F4F | Mark and Avoid David Diga Hernandez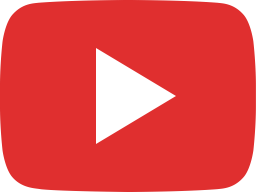 F4F | Jesse Westwood Interview on Breaking Bethel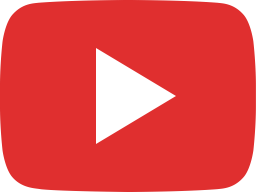 F4F | Kenneth Copeland Doesn't Have Enough Faith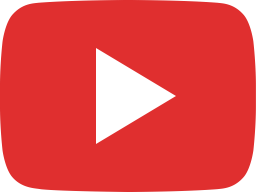 Bogus "Prophecies" 2023 Edition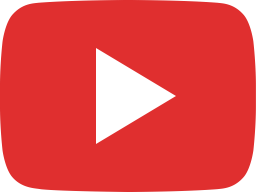 F4F | Cindy Jacob's False Prophecy for 2023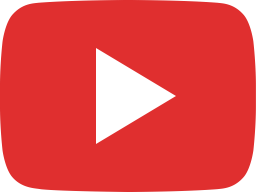 Keith Craft's Latest New Years Scam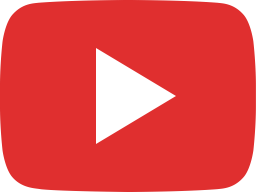 F4F | Keith Craft's Prophetic Pay Day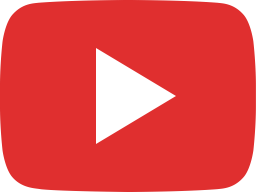 Gog Magog Ukraine Prophecy Fail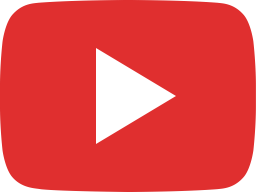 F4F | Isaiah Saldivar's "Prophetic" Bloviation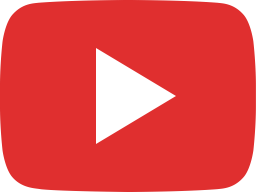 F4F | The Biblical Tests of Prophets and Prophecy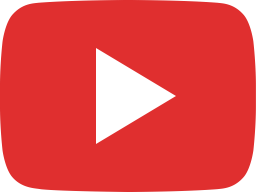 F4F | Guilt by Association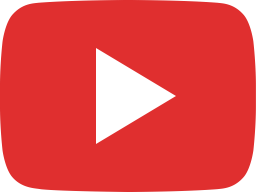 F4F | Terri Savelle Foy Tries to Get God's Attention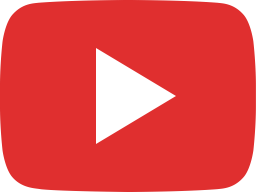 F4F | Counterfeit Kingdom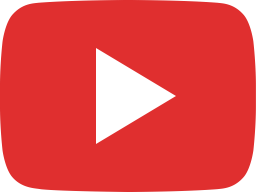 F4F | False Apostle Kathryn Krick Says Touch Not God's Anointed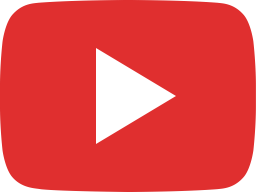 F4F | Stacie Wood Twists Joshua Chapter 3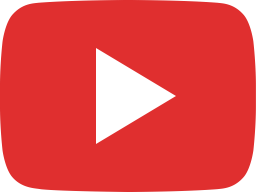 F4F | Chris Reed Cheap Mentalism 'Prophecy'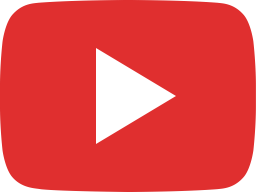 F4F | Prophecy Bingo October 2022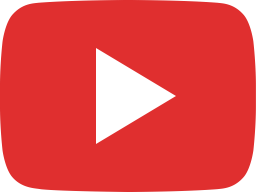 F4F | Why the Latest Rapture Prediction Failed