Approximate Reading Time, <1 minutes.

Our vision is a gospel centred, winsomely reformed, and mission minded church that reaches all of the United Kingdom for Christ! Gospel Reformation: United Kingdom, or GR-UK for short.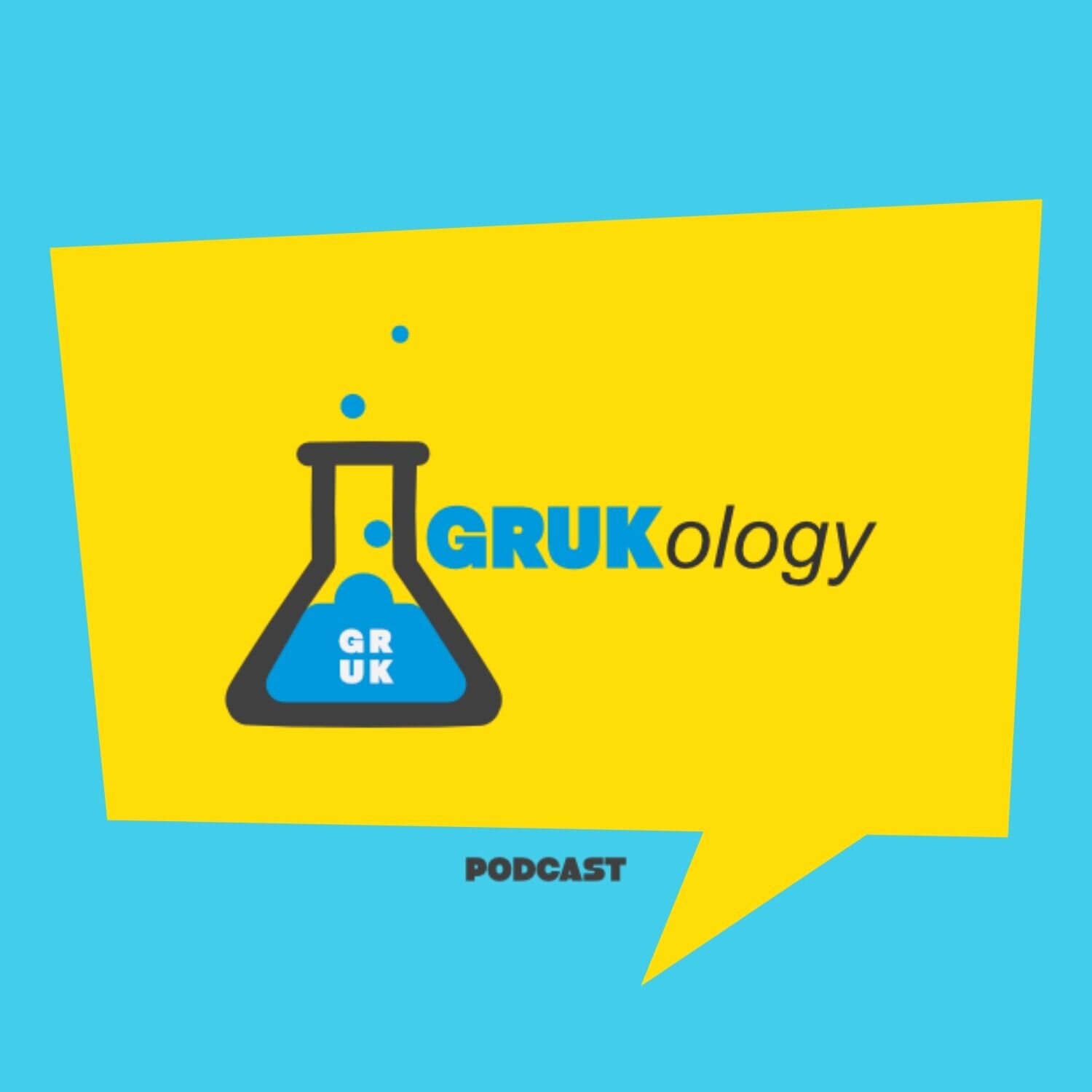 GRUKology
Aimed at building up, encouraging, uniting, informing, and providing teaching materials for the church in the UK.
Episode 59: The Authority of the Church
Andy, Jim and Josh discuss Matthew 16, the Keys of the Kingdom and the broader topic of the authority of the church.
For additional background we suggest you listen to Simon Arscott's sermon from Catalyst in 2017.
https://ipc.church/project/catalyst-2017-sermon-1-finding-the-church-the-lost-keys/
Search Results placeholder