Approximate Reading Time, <1 minutes.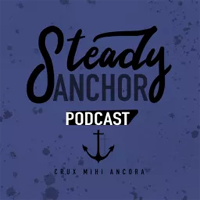 But what is doctrinal discipleship? Exactly what it sounds like: discipleship that is inherently doctrinal. It is our firm belief that fulfilling Jesus' Great Commission- making disciples of all nations, baptizing them and teaching them to obey His commandments- is best done when the doctrinal basis of the Christian faith is brought to the forefront. Our duty as disciples propels us to seek deeper doctrine, and our understanding of doctrine fuels us as disciples.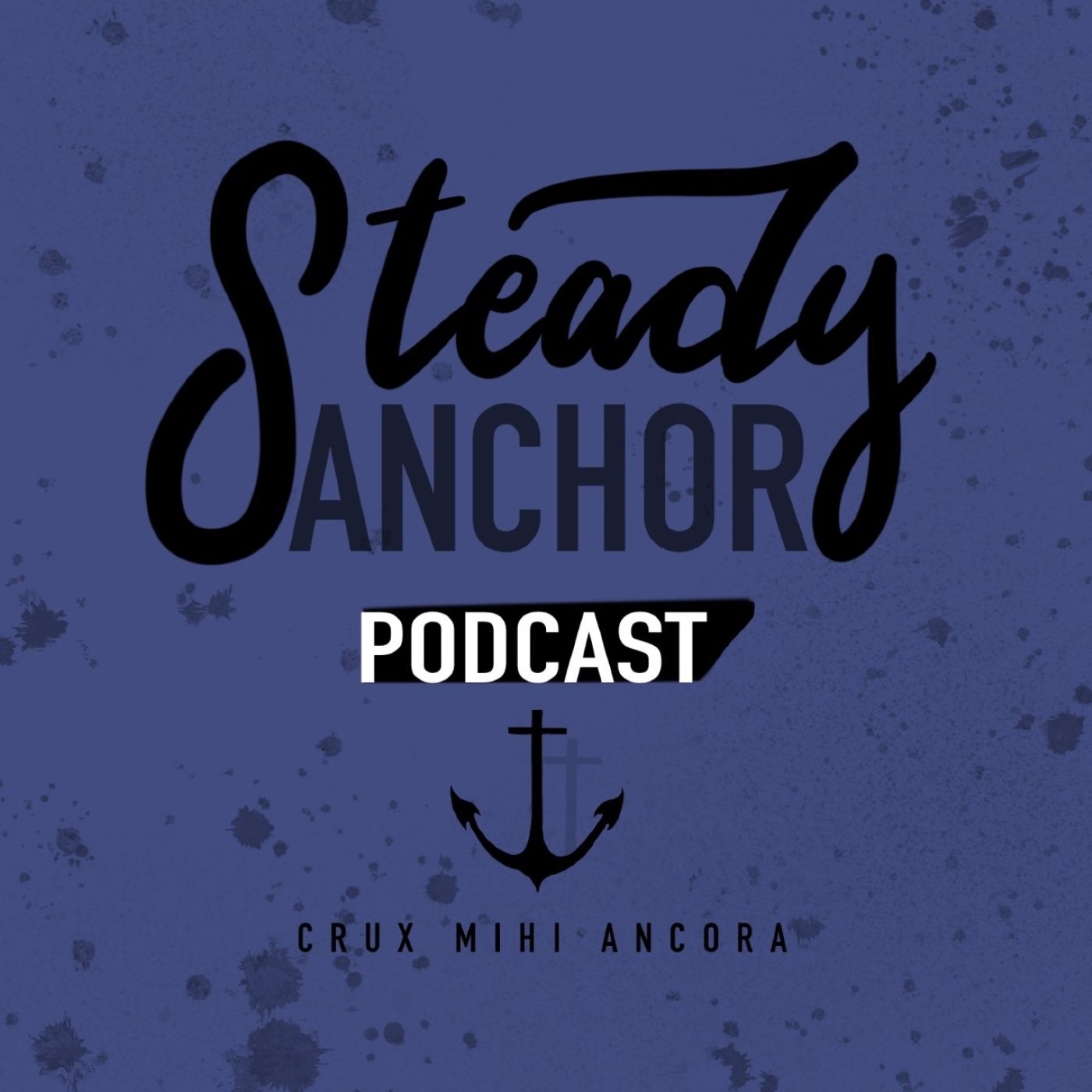 Steady Anchor Podcast
Podcast by Steady Anchor Podcast
This is the farewell episode of the Steady Anchor Podcast. After three years of discussions on Christian faith and practice from a Reformed Baptist perspective, Luke the host is moving on to new things. If you want to keep up with him, you can follow on Twitter @schmeltzer1689.
Steady Anchor Podcast episode will remain archived on the Doctrinal Discipleship YouTube channel for the time being.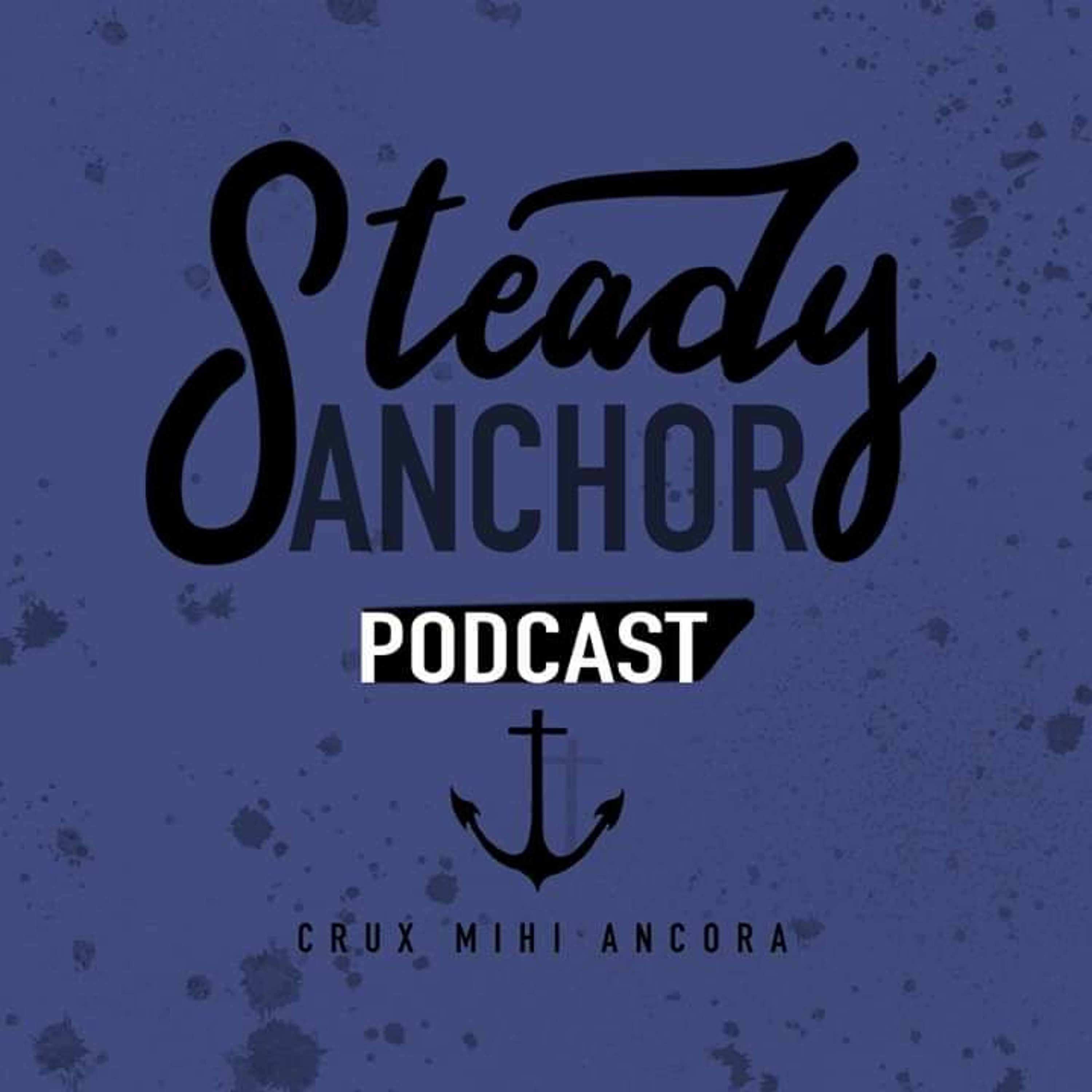 Search Results placeholder