WWUTT with Pastor Gabe Hughes – When We Understand the Text (WWUTT) is committed to teaching sound doctrine and exposing the faulty with podcasts and videos featuring the teaching of Pastor Gabriel Hughes. https://wwutt.com/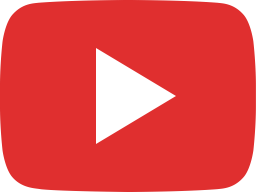 Jonathan Roumie (The Chosen, Jesus Revolution) Communicates With the Dead?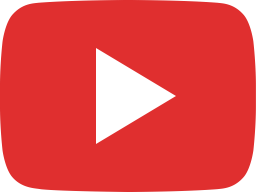 Did Jesus Eat Meat?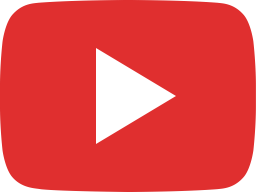 Beware the False Prophets of Climate Change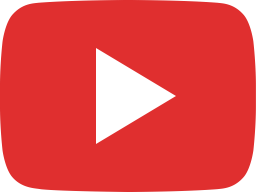 The Top 10 WWUTT Videos for 2022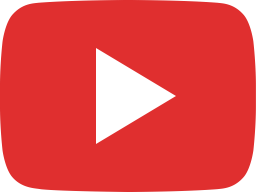 What Are the Four Views of the End Times?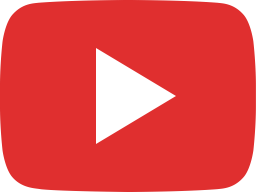 Which Christian Artists Have Changed Their Views About Marriage?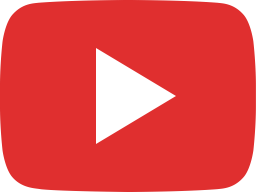 How Often Did Jesus Talk About Money?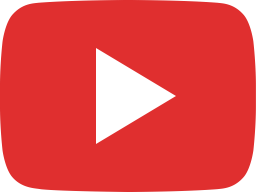 Does Isaiah 9:6 REALLY Mean Jesus is the Everlasting Father?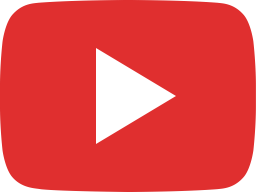 Did Andy Stanley Say the Virgin Birth is Not Important?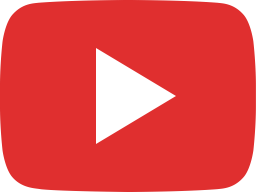 How Many Babies Did Herod Kill? (Massacre of the Innocents)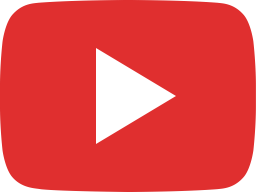 Christmas Myths Debunked (Was Jesus Born in a Stable? Were There 3 Wise Men? Is Christmas Pagan?)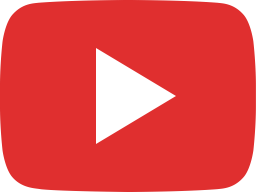 Was Jesus Depressed?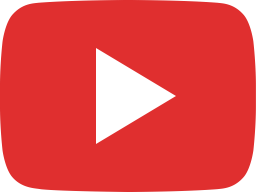 Who is the Author of Hebrews?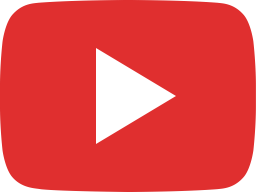 What Does the Bible Say About Polygamy?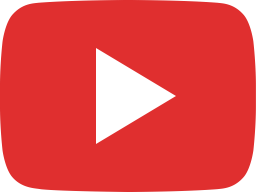 Is Open Theism Biblical?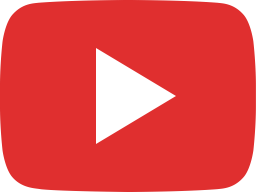 What's Wrong With "The Chosen"?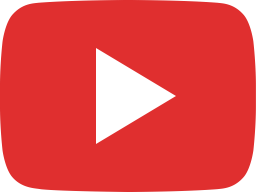 What the Catholic Church Teaches and Why the Reformation Still Matters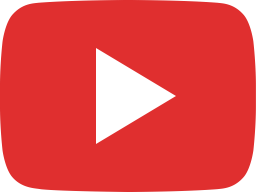 Is Phil Vischer, the VeggieTales Guy, Pro Choice?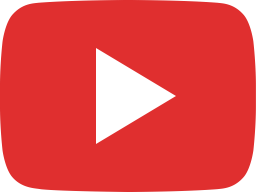 What is Up With All Those "He Gets Us" Commercials?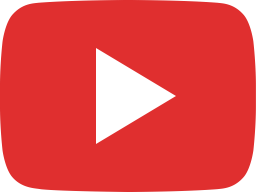 How Should Christians Think About Christian Nationalism?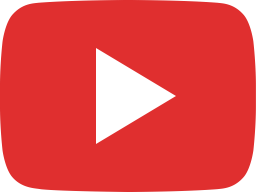 Does God Cause Everything that Happens, Good or Bad?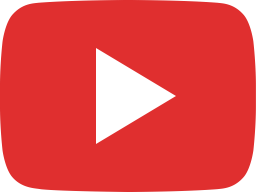 Joe Scarborough Claims that Jesus Was Pro-Abortion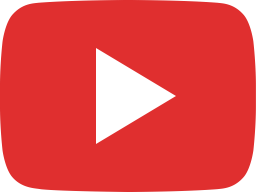 Denying the Sufficiency of Scripture (with Sinclair Ferguson)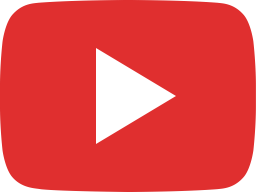 The Man on the Middle Cross Said I Could Come (with Alistair Begg)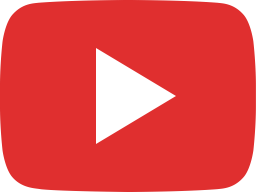 Psalm 5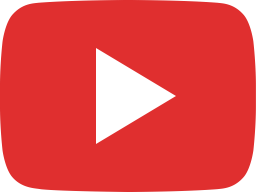 What You Need to Know About Melissa Moore, Daughter of Beth Moore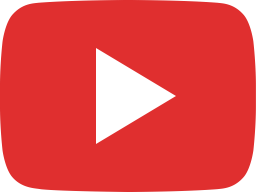 The Best 3 Hours of His Life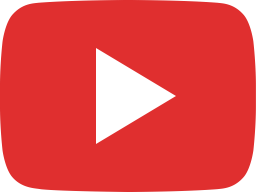 What Went Wrong with The Late Great Planet Earth?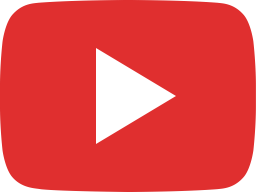 What is Wrong with "The Prayer of Jabez"?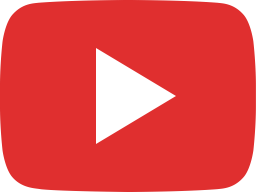 Has God Given You the Right to Own a Gun?